The percentage of people with medical debt on their credit score dropped 24% from 2018 to 2022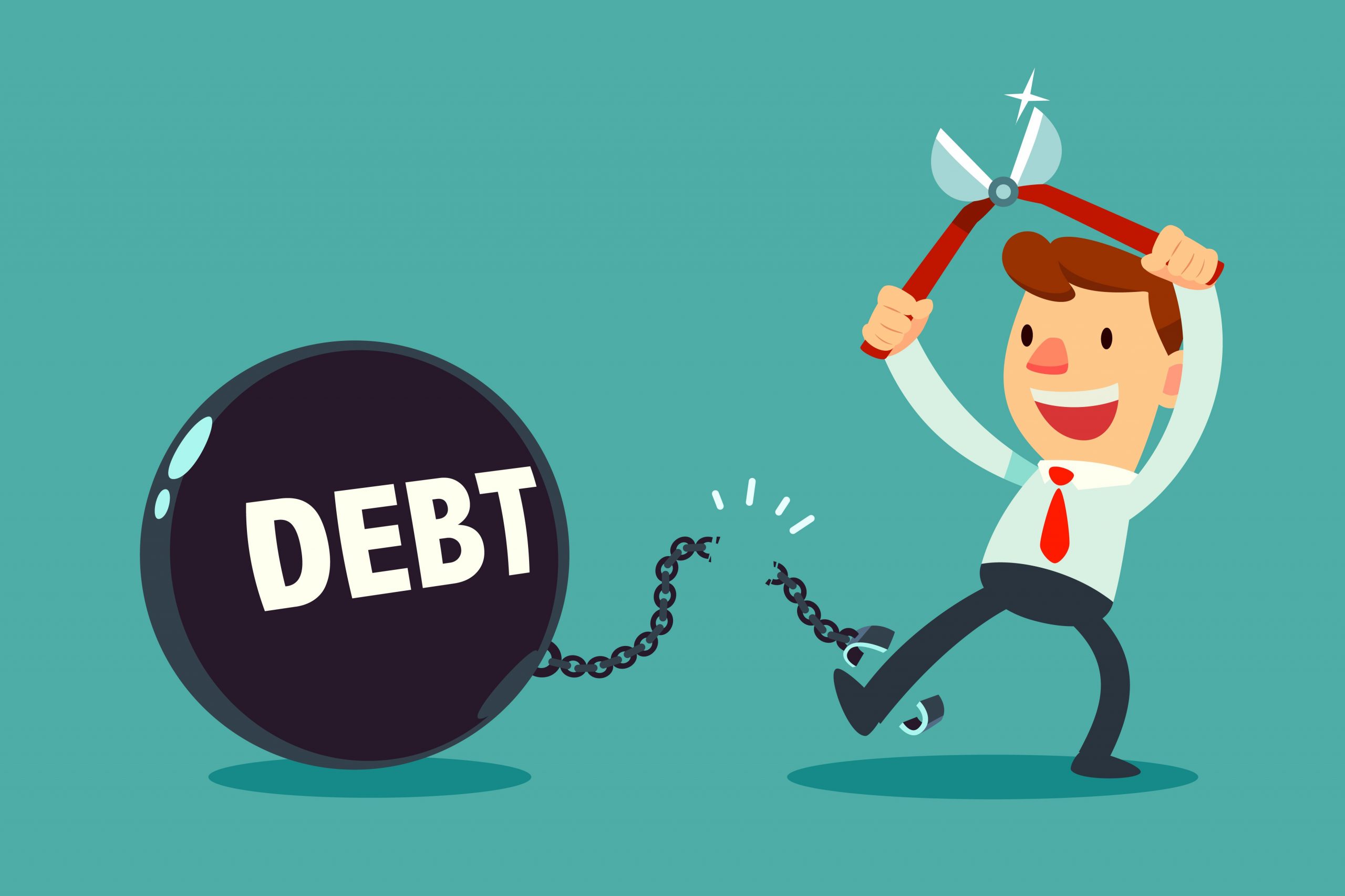 Tens of millions go into medical debt every year, causing them to file for bankruptcy; in fact, over 66% of all bankruptcies were tied to medical issues. Maybe that has to do, in part, with 40% of people being not understanding their bills along with, of course, the outrageously high cost of care.
Yet, medical debt is actually on the way down: this week, the White House shared that a report from the Consumer Financial Protection Bureau, showing that from the first quarter of 2018 to the first quarter of 2022, the number of Americans with medical debt on their credit reports fell by 8.2 million.
The report found that the percent of credit reports with any medical collection tradelines, meaning an appearance of an account that has been established with a lender, declined by roughly 24% in this period; at the same time, the share of consumer credit reports with any banking or financial collection tradelines remained basically the same.
Still, 57% of consumer credit reports, or approximately 37.7 million, with at least one collection tradeline had at least one medical collection tradeline.
The CFPB notes that this does not necessarily mean the percent of consumers with debts in collections has declined, and says that it "could also be explained by a reduction in credit reporting by debt collectors, a shift to a different consumer reporting agency, or reductions in how long collections stay on consumer credit reports," and even the White House acknowledged that it doesn't capture medical debt placed on credit cards, including hospital credit cards, or which paid for with personal loans or hospital payment plans.
Still, the White House is still giving itself credit for its own policies resulting in fewer people having this type of debt, including an increase in the number of people who have health insurance.
"One driver of these declines is the significant increase in the number of insured Americans over this period, a result of the President's strategy of protecting and strengthening the Affordable Care Act (ACA) and lowering health care costs," the White House wrote.
Of course, being insured doesn't prevent people from also having medical debt; in fact, as the Kaiser Family Foundation notes, "while the chances of falling into medical debt are greater for people who are uninsured, most people who experience difficulty paying medical bills have health insurance."
The White House also attributed the decline to fewer erroneous collections as a result of "continued actions by the CFPB to highlight problems with inaccurate reporting of debt in collections and put the industry on notice to correct their behavior."
This is also not the only data showing that medical debt is becoming less of a problem: a report in January from the Centers for Disease Control and Prevention that found that 5.5 fewer Americans said they were part of families who were having trouble paying their medical bills from 2020 and 2021.
Still, there is still a lot of work to do to get people out from under medical debt.
"These findings represent real progress in providing breathing room for American families. At the same time, too many Americans still face crushing burdens from medical debt. The Biden-Harris Administration will continue to fight to ensure that Americans who are sick or are caring for sick loved ones are not hit with a double whammy of illness and medical debt," the White House wrote.
"This includes continuing to help Americans sign up for health insurance; calling on Congress to make permanent the lower premiums for people buying ACA coverage and to close the Medicaid coverage gap; and continuing to reduce the burden of medical debt via sweeping actions by government agencies."
(Image source: sawinlaw.com)
Support VatorNews by Donating
Read more from our "Trends and news" series
November 30, 2023
The Rx Savings Finder marketplace has already saved patients almost $70 million
Read more...
November 30, 2023
The company works with pharma and biotech to help with drug development
Read more...
November 29, 2023
The company plans to open clinics in New Jersey, Connecticut, and Maryland next year
Read more...
More episodes