The thing most people say would be helpful is a call with their doctor before they come in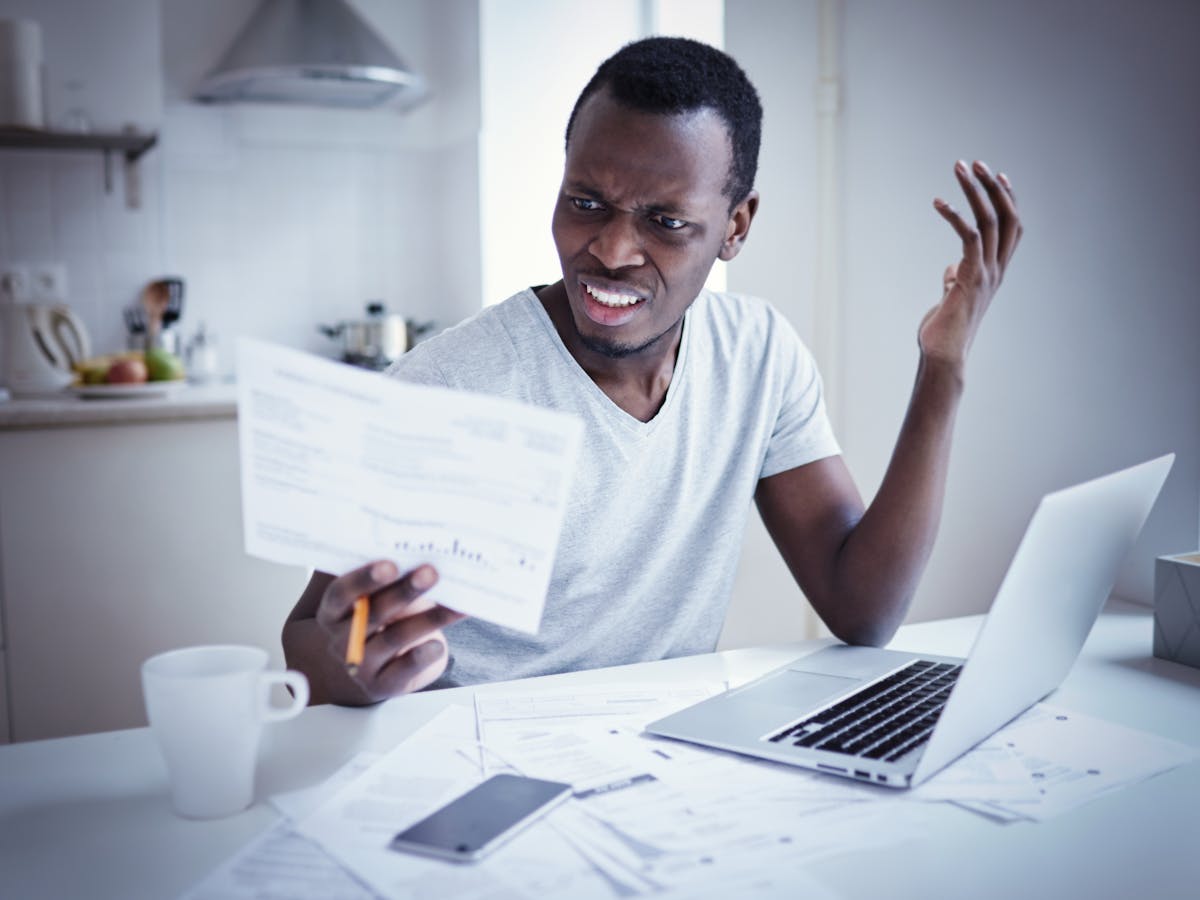 I have a confession to make: I don't understand my medical bills. I don't really get why they send me something that tells me that I'm going to have to pay something, but that isn't the bill, and then why I eventually do get something that is a bill but that says the same thing. And I especially have no idea why things cost what they cost or why I'm paying what I'm paying.
Turns out I'm far from alone there as a survey from AKASA, a company that uses AI to automate revenue cycle management in healthcare, showed that close to 40% of people say the same thing: they don't understand their medical bills.
Of the 2,026 Americans surveyed in March of this year who were asked "how confusing are medical bills to understand?" 38% said bills were either "somewhat" or "extremely" confusing, compared to 25% who said they weren't confusing, and 37% "said they were neutral on the confusion of medical bills."
The top frustration was not being being able to understand what they're being billed for, cited by 29% of respondents, followed by 27% who said that it was the uncertainty of if they can pay the bill, and 24% said they were frustrated by not getting bill until weeks after they received service. Finally, 20% cited uncertainty if the final bill will be consistent with the estimate of responsibility.
As for that would be most helpful for patients to understand their bills better, the top answer by far, with 27%, was a call with either the physician's office or hospital staff to walk through what's expected in terms of payment and discuss payment plans offered. Conversely, only 8% said a call from the physician's office or hospital staff to walk through the bill after services had already been provided would be helpful; most patients want to have that call before they even come in.
While 12% said they want an online calculator to help determine cost ranges for care or procedures, and 11% said they wanted an email from the insurance company to walk through the bill, another 9% said they wanted either a call from the insurance company or access to live online customer service through their insurer's websites.
The second largest group, 24%, said none of these would be helpful to them in getting them to understand their bills.
"These results show that medical billing is still a black box to patients," Amy Raymond, VP of revenue cycle operations at AKASA, said in a statement.
"The onus is on healthcare organizations — both providers and insurers — to make medical billing less painful for patients, who may fear going into debt and avoid seeking out care. One critical tool healthcare leaders can leverage to course correct on medical billing and make it more seamless for patients is automation."
(Image source: theconversation.com)
Support VatorNews by Donating
Read more from our "Trends and news" series
September 27, 2023
They include Viridis Terra, Komaza, CH4 Global, Teffaformation, and Dendra Systems
Read more...
September 27, 2023
It brings workflows from disparate systems into one platform so L&D teams can show their value
Read more...
September 27, 2023
It combines vaginal microbiome and STI testing, precision prescription treatment and health coaching
Read more...
More episodes
Related News