IPOs this year included Dropbox, Spotify, SurveyMonkey and DocuSign
After a few down years, the IPO market came roaring back in 2018. Through the first three quarters of the year, there were 173 public offerings this year, putting it on pace to easily surpass the 181 IPOs throughout all of 2017. Suddenly, it's a good time to enter the market again.
Technology, media and telecom IPOs did particularly well in Q3, with 15 offerings that raised $4.3 billion. For comparison, the same quarter in 2017 saw just three IPOs that raised $0.7 billion.
There were a slew of big names that went public this year in technology, such as Dropbox, DocuSign and Spotify, which has set the stage for a 2019 that is going to see companies like Uber, Lyft, Slack and Airbnb possibly finally making their debut.
Despite all of that, 2018 wasn't easy on some tech stocks, or on the market in general. The Dow Jones is down over 9 percent year-to-date, while the Nasdaq has fallen nearly 7 percent. Even some of the biggest established tech companies have been hit this year: Facebook is down 25 percent, Apple is down 9 percent and Alphabet is down 3 percent. Of course, some companies have done well, like Amazon, which is up over 25 percent, and Twitter, which has seen its stock rise nearly 17 percent since the start of the year.
Of the companies that debuted this year, a few have been able to rise above where they debuted on the market, but many haven't fared too well since their IPOs: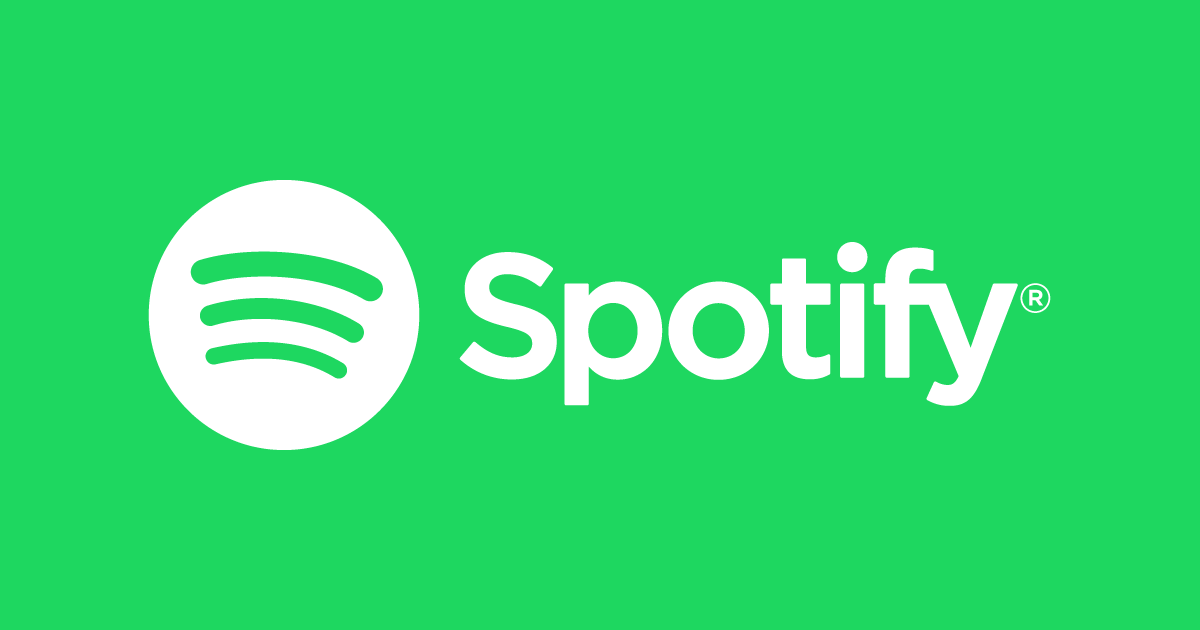 (Image source: pymnts.com)
Read more from our "Trends and news" series
July 18, 2019
The company recently raised a $16M round from Mark Cuban, JetBlue and Will Smith's Dreamer Fund
Read more...
July 10, 2019
The company also welcomed two new members to its board of directors
Read more...
July 01, 2019
The company, whose team is made up of Google and Apple engineers, has saved teams 40% of their time
Read more...
More episodes