Mass General also announced a partnership with Nightingale Health for blood sample analysis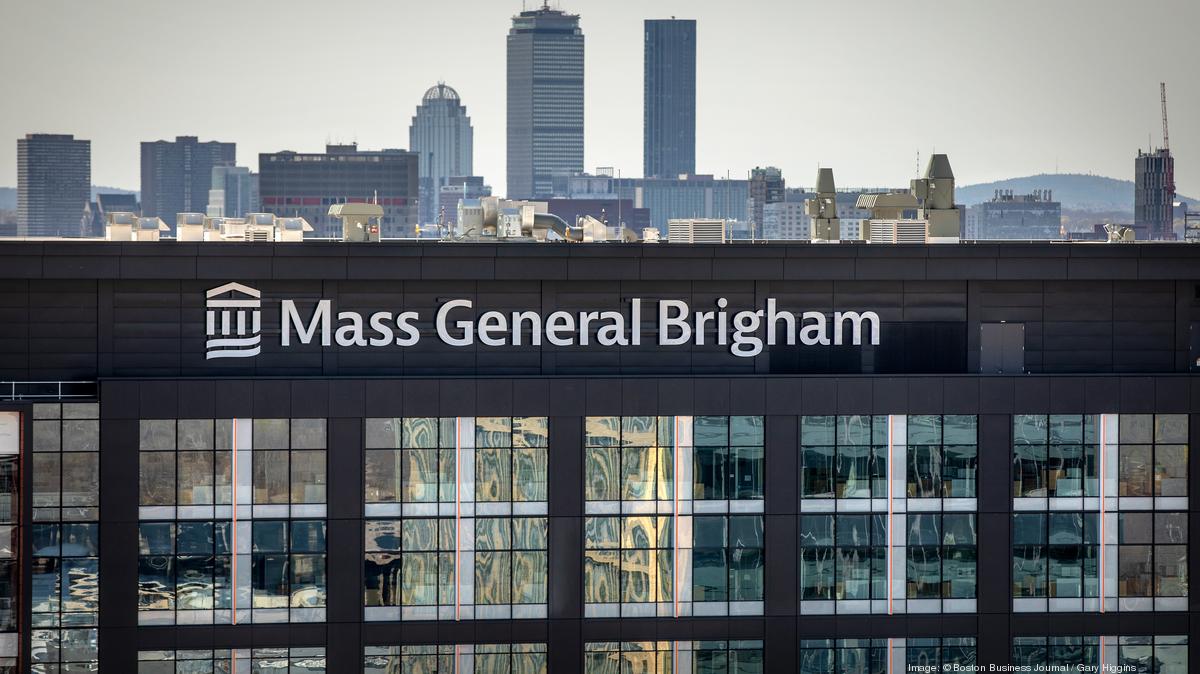 Mass General Brigham is the largest hospital-based research enterprise in the United States, providing clinical care through two academic hospitals, three specialty hospitals, seven community hospitals, home care services, a health insurance plan, and a network of specialty practices, urgent care facilities, and outpatient clinics/surgical centers. It is aso the largest private employer in Massachusetts.
Now the company is expanding its activity in two key areas: artificial intelligence and blood sample analysis, through separate partnerships announced on Wednesday with GE Healthcare and Nightingale Health.
Partnership with GE Healthcare
GE HealthCare and Mass General Brigham revealed that they will be co-developing an AI algorithm that can predict missed care opportunities (MCO), including missed appointments, failure to schedule a follow-up, or patients being late to appointments, all of which can be costly to a health system and result in inefficiencies.
The first application for the algorithm is a schedule predictions dashboard of Radiology Operations Module (ROM), a digital imaging tool that is meant to help optimize scheduling, reduce cost, and free providers from administrative burden. So far, it already seems to be having an impact as the companies noted that, in preliminary tests, the algorithm was able to predict MCO at rates of up to 96%, with limited false positives.
This new algorithm is part of 10-year commitment signed by GE HealthCare and Mass General Brigham back in 2017 as a way to "rapidly develop, validate and strategically integrate deep learning technology across the entire continuum of care," as the companies said at the time.
"Amid the vast sea of data and the heavy tasks that divert healthcare providers from patient care, our collaboration with Mass General Brigham is groundbreaking. Through the fusion of distinctive datasets and cutting-edge machine learning methods, harnessing the synergy of clinical and technical proficiency, we are ushering in unprecedented healthcare advancements," Parminder Bhatia, Chief AI Officer of GE HealthCare, said in a statement.
Artificial intelligence in healthcare is big business, of course, even if patients are still a bit wary over it. The AI market was worth around $11 billion in 2021 and it's forecasted to be worth almost $188 billion by 2030, a compound annual growth rate of 37%.
This is not the first bet GE Healthcare has made on the technology this year: in April, it announced a partnership with Children's Mercy Kansas City to launch a new AI-driven hospital operations center, called the Patient Progression Hub, which uses AI, predictive analytics, and real-time information to optimize care progression and coordination.
In January, GE Healthcare debuted on Nasdaq after officially spinning-off from its parent company, following an announcement from GE in late 2022 that it would be splitting into three companies: GE Aerospace, GE HealthCare, and GE Verona (which is the combination of GE Renewable Energy, GE Power, GE Digital, and GE Energy Financial Services).
Since becoming its own company, GE Healthcare has entered into an agreement to acquire IMACTIS, a company in the field of computed tomography interventional guidance, as well as buying ultrasound guidance startup Caption Health.
The company has also partnered with Advantus Health Partners, a health care solutions company, to provide GE HealthCare's Healthcare Technology Management services to Advantus Health Partners' clients for 10 years, as well as an announcement of US FDA 510(k) clearance of its CARESCAPE Canvas patient monitoring platform.
Partnership with Nightingale Health
In addition to the announcement of its partnership with GE, Mass General also revealed that it ordered analysis services for blood samples from Nightingale Health, a Helsinki-based technology company promoting preventative health through a health risk detection platform.
The agreement between Nightingale and Mass General will make biomarker data available to researchers as they work to bring scientific findings to the healthcare setting.
Nightingale Health operates in seven countries outside of Finland, including Japan, the US, Singapore, and the UK. The company has customers in more than 25 countries in the healthcare and medical research sectors and its technology is being used in many of the world's leading health initiatives, such as the UK Biobank.
"The Mass General Brigham Biobank is a research resource at Mass General Brigham that has provided hundreds of researchers throughout our system with samples and genomic information," Elizabeth Karlson, MD, principal investigator of the Mass General Brigham Biobank, said in a statement.
"The addition of these biomarker data will further support many teams that are investigating critical disease areas."
(Image source: media.bizj.us)
Support VatorNews by Donating
Read more from our "Trends and news" series
November 29, 2023
Strategies for playing at online casinos
Read more...
November 29, 2023
The 5-year-old company is China's pioneer in the industry
Read more...
November 28, 2023
Nurses can add qualifications and preferences to their profiles, and set preferences for recruiters
Read more...
More episodes