Oshi will be available to members in Florida, Maine, Massachusetts, Ohio, Pennsylvania and Texas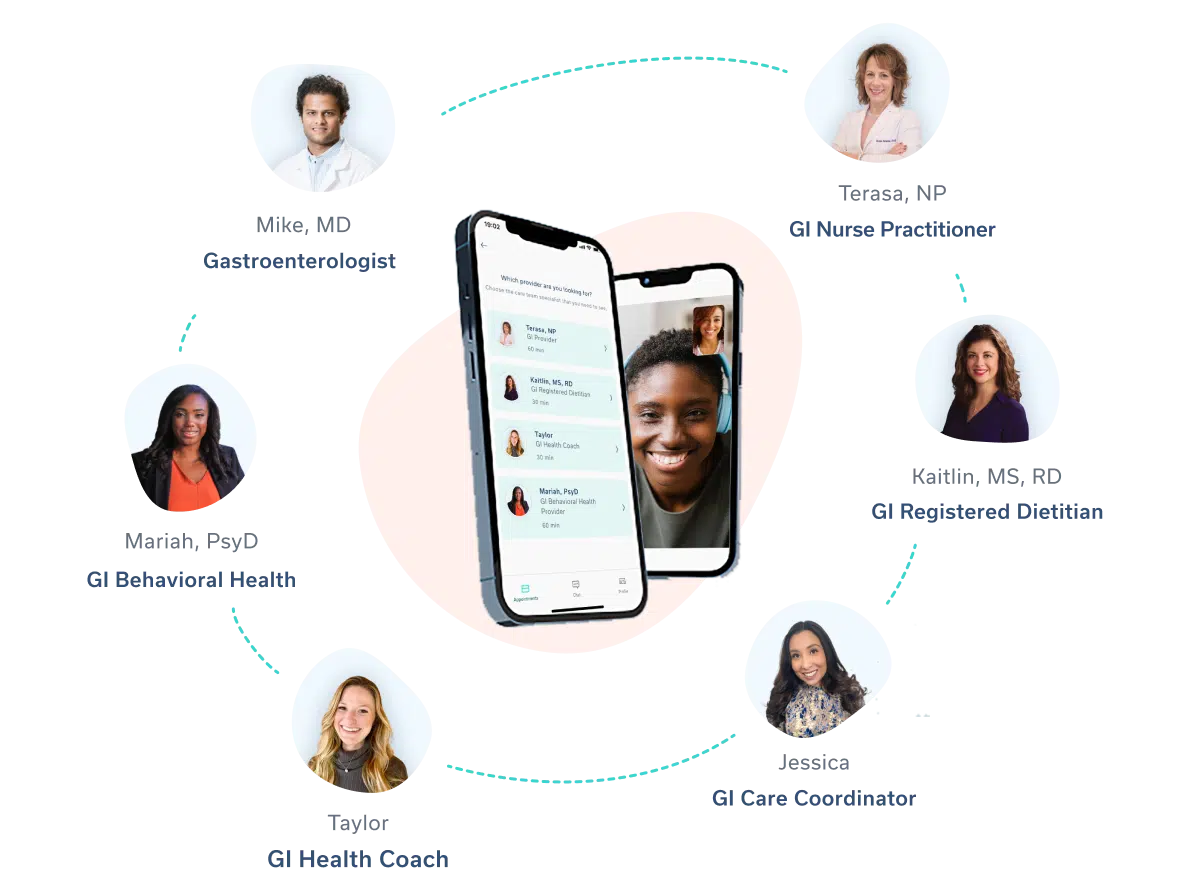 Oshi Health, a virtual care company dedicated to GI health, diagnoses and treats gastrointestinal disorders by applying a virtual layer on top of evidenced-based approaches. This is pretty important as GI issues affect tens of millions of people, adding up to billions of dollars in avoidable spending.
Now the company will be able to provide its services to millions more patients thanks to a newly announced partnership with Aetna on Thursday, which will allow Aetna commercial members to have in-network access to Oshi's platform starting in six states, Florida, Maine, Massachusetts, Ohio, Pennsylvania and Texas, though the companies already say that more will be added in the coming year.
Founded in 2019, the New York City-based Oshi addresses the increasing access to the care in order to solve the needs of the patient, while also lowering the total cost of care for both patients and purchasers.
Each member of Oshi Health is given access to a personalized integrated care team, including gastroenterologists, nurse practitioners, mental health professionals, and dietitians, all of whom are assisted by health coaches that support lifestyle change and care plan compliance. All care is delivered via telehealth and Oshi coordinates any in-person care with those providers.
Conditions treated by Oshi include anything from confirmed GI conditions such as inflammatory bowel diseases like Crohn's, ulcerative colitis, and irritable bowel syndrome. In addition, the platform can also help diagnose people experiencing chronic GI symptoms such as constipation, abdominal pain, bloating, diarrhea or acid reflux.
Through this agreement, Aetna members have virtual visits with members of their GI care team, as well as symptom tracking tools and instant messaging services.
In addition to providing access to Oshi's services, the two companies have also entered into a value-based payment arrangement, one that "financially supports Oshi's comprehensive care model to support better member outcomes and effective population health management." That means that Aetna members who have specific diagnoses characteristic of chronic GI conditions will also have access to additional care and services, which will be covered under the value-based payment model.
Oshi says that over 90% of its members have gained control over their symptoms through its platform, often within the first 10 weeks of treatment, while also saving $6,724 per patient in GI-related costs, and $10,292 per patient in all-cause healthcare costs after six months in the program.
This isn't the first time that Aetna and Oshi have worked together: the company is also an investor in Oshi, having participated in its Series A funding round in 2021.
"Adding Oshi to our differentiated provider network will help us offer integrated, whole-person care for gastrointestinal (GI) conditions — all done virtually so that members have convenient access," Bill Lamoreaux, senior vice president, Aetna Network Strategy and Provider Experience, said in a statement.
"Our collaboration with Oshi opens the door to coordinated virtual digestive care for our members."
(Image source: oshihealth.com)
Support VatorNews by Donating
Read more from our "Trends and news" series
December 05, 2023
The company will be building out an AI moduel to help companies deal with upcoming regulations
Read more...
December 05, 2023
Ketryx helps medtech companies build safer, faster FDA-compliant software
Read more...
December 04, 2023
The funding came from Resurgens Technology Partners
Read more...
More episodes
Related News