Walmart came in last place for both general retail and grocery stores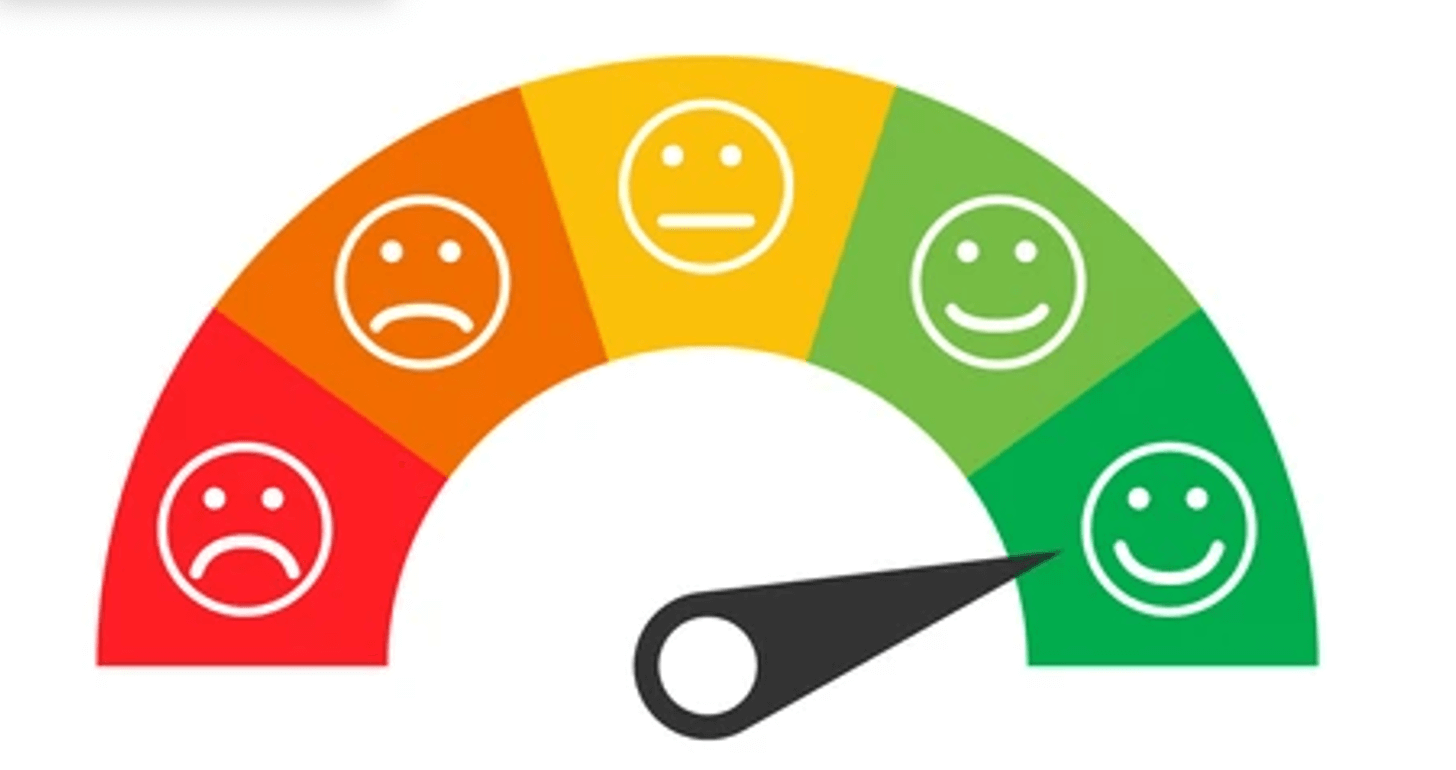 While things are looking up for retailers, with 70% saying they are optimistic about store performance in 2023, and over a quarter of respondents even anticipating their company will open additional locations in the next 12 months, that doesn't mean all stores are created equal, or have the same level of customer satisfaction.
The ACSI Retail and Consumer Shipping Study 2022-2023, published earlier this week, rated how satisfied customers were with specific stores by asking them to evaluate their recent experiences with the largest companies in terms of market share.
It turns out that Costco, American Eagle Outfitters, and Trader Joe's have a lot to be happy about; Walmart and GameStop, though, not so much.
The survey, which interviewed with 35,685 customers, chosen at random and contacted via email between January 2022 and December 2022, broke it down into store category, starting with general merchandise retailers, which had the same overall satisfaction score as the previous report, with 75%.
Meanwhile Costco remained on top, and actually gained 1% year-to-year, growing from an 81% satisfaction rate to 82%. The largest gains were for Sam's Club, and BJ's Wholesale Club, which both gained 4% from 2022, while the biggest lose was for Dollar Tree, which dropped 4% to 71% satisfaction.
Sitting at the bottom of the list was Walmart, with a 71% satisfaction rate, a drop of 1% year-to-year.
While customers gave higher marks to the accuracy of pickup orders at these stores, as well as ease of pickup process, and the quality of the mobile app than in the previous year, they were less satisfied by variety and selection of merchandise, courtesy and helpfulness of staff, availability of merchandise, and the speed of the checkout process.
For speciality retailers, the store that came out on top was American Eagle Outfitters, which had a big 12% gain from 2022 to 79% satisfaction. The Apple Store, Ace Hardware and Williams-Sonomo saw a 7% gain, while ODP (Office Depot, OfficeMax) grew 6%.
GameStop, meanwhile, had the lowest satisfaction rate on the list with 73%.
For these retailers saw increased satisfaction in almost all areas from 2022, with the lowest percentage coming for frequency of sales and promotions, with 74%.
When asked about grocery stores, Walmart once again saw itself coming in last, though it did see its satisfaction rate rise 1% to 71%; the highest went to Trader Joe's with 84%, a 1% decline from 2022. Whole Foods and Albertsons saw the biggest gains, with 4%.
"While online retailers still lead overall for shopper satisfaction, specialty retailers, with their more targeted product mixes, are gaining significant ground," said Forrest Morgeson, Assistant Professor of Marketing at Michigan State University and Director of Research Emeritus at the ACSI, said in a statement.
"All told, roughly half of the measured specialty chains post impressive ACSI gains of 4% or more, without any decliners. Compared to other traditional retailers, specialty stores have managed to reduce their supply chain challenges, garnering top marks from customers for merchandise availability and selection."
(Image source: qualtrics.com)
Support VatorNews by Donating
Read more from our "Trends and news" series
May 25, 2023
The company charges $129 per month to give people personalized health plans
Read more...
May 25, 2023
EOFlow's device will be integrated into Medtronic's Meal Detection Technology algorithm
Read more...
May 24, 2023
Zipnosis will remain a standalone company, with Florence continuing to invest in the the platform
Read more...
More episodes
Related News