The Benefits of Technology for Online Casinos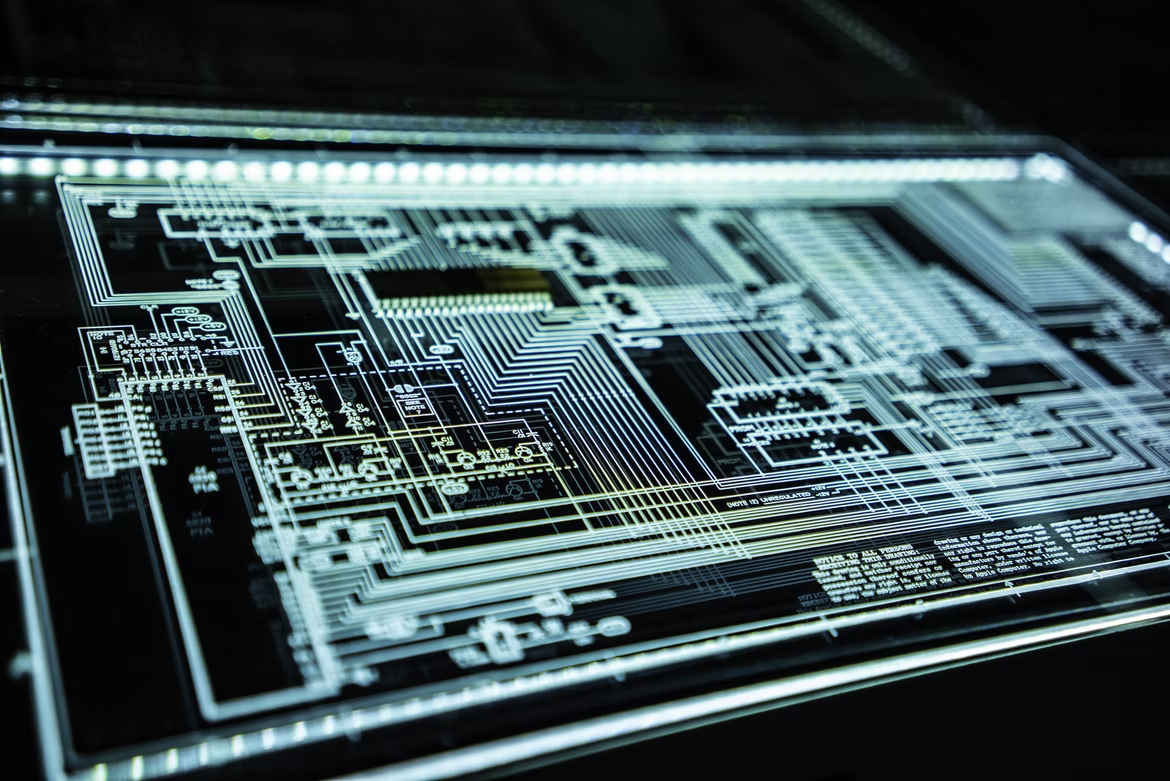 Almost every area of our life has been impacted by technological breakthroughs in some ways. Everything from how we pay for items to how we communicate with our friends has changed, and online gambling sites are no different.
The gaming business is undergoing significant transformation, with technology playing a key role. In the following years, we may expect to witness an increase in the number of online casinos that use cutting-edge technologies like virtual reality, artificial intelligence, and others. Thanks to new gadgets being made every day, placing bets and playing casino titles have never been easier. Tune in to learn more about some of the major ways that technology has improved the internet gambling
Finding Reliable Operators
As the popularity of online gambling sites grows, so does the number of hackers and scammers. Therefore encountering shady and unlicensed websites, hacking, and data leaks have long been a problem. Internet casinos, on the other hand, now offer systems that are resilient to hackers and data security attacks thanks to advancements in privacy protection technologies.
To verify and secure the players' private data and transactions, the majority of trustworthy casino websites employ a variety of security procedures. Moreover, there are sites that evaluate or review online casinos and these wagering advisors are more accessible than ever. This allows players to do a background check and find legitimate and reliable gambling sites that are regulated by one or more authorities.
International Presence Means More Competitors
Reading online casino reviews can have a great impact on your betting experience. With all the casino reviews out there, it's easy to find out which gambling sites are reliable. These review sites can also help players identify the best online casinos that payout consistently, and without delay. So, if there is an operator out there who refuses to pay out winnings to players, it becomes public knowledge. After all, users are very vocal when they encounter malpractices.
Also in order for a gambling site to leave a positive mark on these casino reviews, they need to improve the quality of their content. They do this by offering a variety of different bonus offers and promotions, allowing users to access the site via mobile app and having a diverse selection of casino games. And once again, all of these improvements are made possible through collaboration or outsourcing to modern tech companies.
Payment Systems
The technological advancements and modernization also enabled the online gambling industry to provide a variety of payment methods. If we go back 10 years in the past, online casinos provided more or less one or two payment methods, them being credit cards.
Now, online gambling sites provide their players with different payment methods that also include blockchain or crypto transfer. Currently, there are a few payment options that players expect to see:
Credit and Debit cards. Such as Visa and MasterCard
Bank Transfers
E-wallets
Cryptocurrencies
Prepaid Cards
Accessibility Through Mobile Phones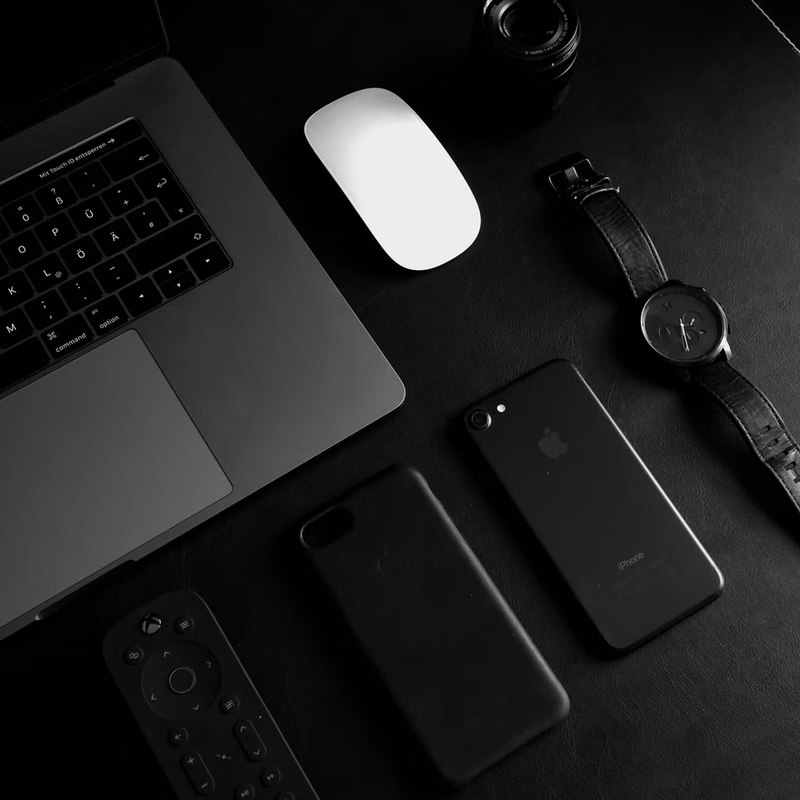 Source: Unsplash
Probably the biggest benefit that technological advancements have brought to the online casino sector is the convenience of placing their bets from the comfort of their own home. Nowadays, almost everyone has a smartphone. The online casino business has taken advantage of this, resulting in online casino games that are suited for small-screen devices. The increase in convenience also brought about an increase in user engagement, and people are now betting more than ever.
Moreover, most reputable online gambling sites provide their customers with a fully optimized mobile casino app from which players can create an account, place their bets, redeem their bonuses and many more. All in all, technology has made playing your favorite casino games easier than ever.
Marketing is Easier
Needless to say, modern tech has reduced many of the problems that betting companies formerly faced. The marketing of an online casino is another example of how technology has altered the gambling industry. Due to the nature of this entertainment, it's difficult to use some of the conventional marketing approaches.
Luckily there are cookies that capture data and data brokers that sell that information to marketing agencies. This allows companies to profile users anonymously and identify their target audience based on their online activity and searches. This means online can have a targeted ad campaign that is more impactful or more likely to increase website traffic and conversion.
Conclusion
The online casino sector has been greatly impacted by modern technology, and most players now choose to gamble online. Online casinos now provide players with the convenience of instant access to their favorite casino games. Furthermore, when you play at an online casino, you can rest assured that your personal information is kept private and secure. But you still need to do some research on who to trust and where it is safe to play.
Lucinda is an expert commentator and writer for finance industry. His advice and insight is greatly valued and sought after in the market. He connects with his readers on social media platforms to offer handy tips.
All author posts
Support VatorNews by Donating
Read more from our "Trends and news" series
March 24, 2023
As part of its Instacart Health initiative, the company also debuted new tools for providers
Read more...
March 17, 2023
The intiative will include classes on using MyChart, as well as a Chromebook borrowing program
Read more...
March 14, 2023
Patients will be matched to a physical therapist and be able to get therapy in their home
Read more...
More episodes