In-app spending jumped over 23 percent to $50.1B year-to-year through the first half of 2020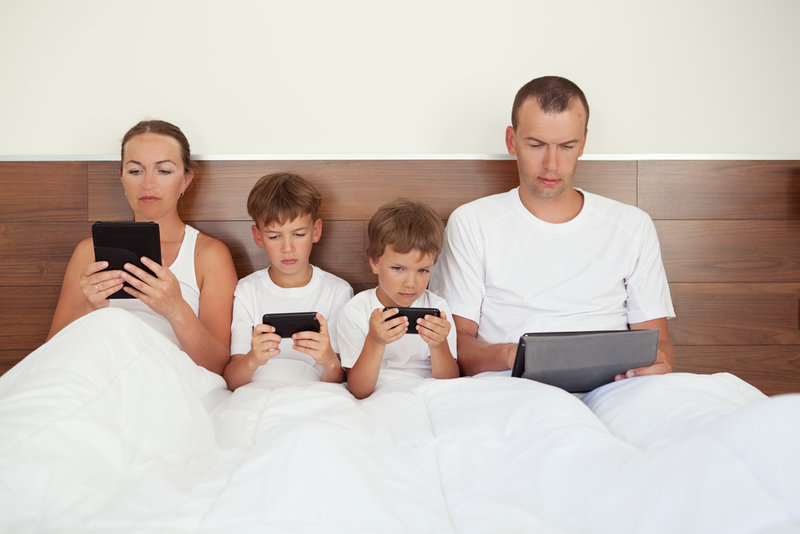 The entire world spent basically three months, at least, sitting around with nothing to and nowhere to go, if they were even allowed to leave the house at all. So, we've all had to find something to do to occupy our time, whether it be catching up on television shows we've been meaning to watch or watching endless amounts of Netflix.
For a lot of people that meant spending a lot more time, and money, on their phones.
According to data from Sensor Tower, the App Store and Google Play saw a combined $50.1 billion spent globally through the first half of 2020, an increase of 23.4 percent from the $40.6 billion spent during the same time period in 2019. For comparison's sake, revenue jumped 20 percent from the first half of 2018 to 2019.
The majority of the money spent, over 65 percent, came from Apple, which saw $32.8 billion, compared to just $17.3 billion from Google Play; Apple saw its revenue jump $24.7 percent year-to-year, from $26.3 billion in 2019, while Google's rose 21 percent from $14.3 billion.
Interestingly, despite not being able to see people in person, the top earning app during the first half of the year was Tinder, which brought in $433 million, though that number was down 19 percent from the first half of last year. It also just barely came out ahead of the second highest grossing app, YouTube, which saw $431 million, followed by rising social media app TikTok, with $421 million.
Despite beating Google in revenue, Apple lost when it came to first-time installs, 53.2 billion to 18.3 billion, for a combined 71.5 billion. Google also saw faster growth, seeing installs go up 27.3 percent, compared to 22.8 percent for Apple. Still, Apple won where it counts the most.
Gaming skyrocketed
As I said, COVID-19 left people searching for something to do at home, so it's not surprising that gaming saw a big increase in the first half of 2020.
Spending on mobile games went up 21.1 percent to $36.6 billion. A total of $22.2 billion, or 60.6 percent, was spent on the App Store, while $14.4 billion, or 39.3 percent, was spent on Google Play. That means that over 73 percent of all the money spent on both stores combined came from games, including $1.3 billion just on one game: PUBG Mobile from Tencent.
Just to compare, that's more than triple what Tindr, the highest grossing non-game app, took in, and that doesn't even include the money Tencent saw from China's third-party Android marketplaces.
The second highest grossing game was Honor of Kings, with around $1 billion, followed by Monster Strike, with $633 million.
Game downloads totaled 28.5 billion in the first half of 2020, up 42.5 percent year-to-year. Google Play, once again, trounced Apple, with downloads increasing 46.2 percent to 22.8 billion, compared to a 29.5 percent increase to 5.7 billion downloads for Apple.
The highest number of installs for a non-game app was TikTok, with 626 million installs, followed by WhatsApp and, of course, Zoom.
(Image source: livescience.com)
Support VatorNews by Donating
Read more from our "Trends and news" series
April 19, 2021
The company is now valued at $2 billion, almost doubling its valuation in just five months
Read more...
April 15, 2021
The company, which raised two rounds of funding in 2020, saw revenue climb by 400%
Read more...
April 14, 2021
The company will be headed by Allon Bloch, CEO and co-founder of K Health
Read more...
More episodes