Jobs gone to the iCloud; mortgage on your phone; Ashton Kutcher on Steve Jobs

Steve Jobs, innovator, inonic figure, brilliant businessman has left us all for the iCloud. Tell the world what Steve Jobs' legacy meant to you on the memorial page with the email address (rememberingsteve@apple.com ) created by Apple.
The comments will be posted in the next few days.
Now that Jobs is gone, how about the vision? How about the Apple culture? Of course, nothing will be the same. Apple will certainly be different. An iconic cultural and business figure has passed, but Jobs knew what he was doing. Sterne Agee analyst Shaw Wu said that people shouldn't "underestimate Tim Cook just yet." Wu said: "We don't think Steve Jobs picked Tim without him having somewhat of a 'vision thing.'
Steve Jobs was an example of American ingenuity, in the same breath than Henry Ford was. Revolutionazed the way we conduct our daily activities. His life has changed all of ours. Over the last day, many wonderful tributes to Steve Jobs have been pouring in. President Obama reflects on the passing of Steve Jobs is particularly à propos.
Tired of the hassle of looking for a home mortgage? Zillow, Zillow® (NASDAQ: Z), the leading real estate information marketplace, announced Thursday, the launch of the integration of Zillow Mortgage Marketplace features into the Zillow iPhone App. New features include mortgage calculators, real-time mortgage rates and more.This new app gives users the ability to easily research, shop for and compare mortgages,'without ever leaving the app they use to search for homes," as stated in a press release.
Kareo, a web-based, user-friendly medical billing software, announced Thursday, that it has secured $10 million in an equity round led by Greenspring Associates, with help from OpenView Venture Partners, Western Technology Investments, and angel investor Travis Kalanick.
We are all concerned about airport security. Wondering if the crime preventation technology of face scanning, reported to be implemented at airport, is progress or puts us all at risks of being framed as terrorists. Pre-crime face scanning lie detector technology, will aid authorities in conducting 'security interrogations' of individuals.The technology is focused around detecting emotions such as distress, fear or distrust.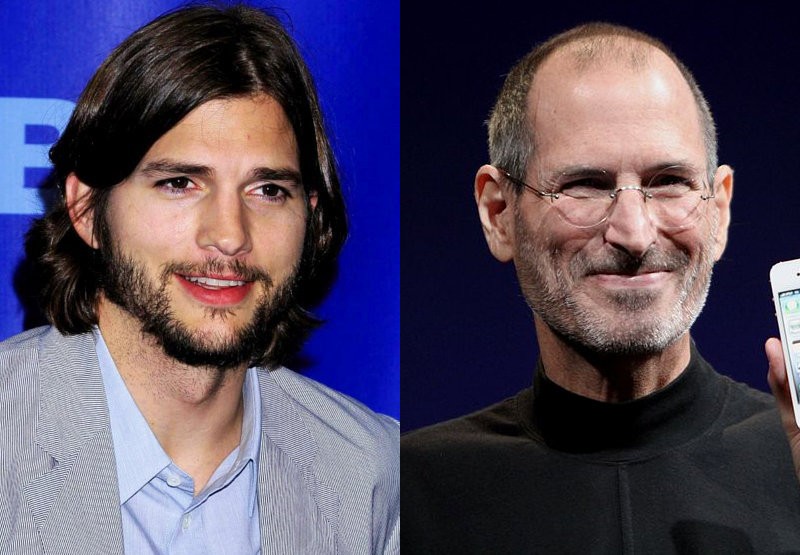 Ashton Kutcher, the "Two and a Half Men" star, who is in the middle of rumours of a love child on the way, is apparently bummed by Steve Jobs passing. His tweet reads, "'I never thought I could be so busted up about the loss of someone I never met.' He even went as far as changing his Twitter avatar in the memory of the late Jobs.
Erin Burnett's column is getting dumped on following her mocking of Wall Street protestors earlier this week. She was seen, on October 3, the premiere episode of her new show Erin Burnett OutFront, as saying "Seriously?" calling out the protesters' use of cell phones, MacBooks and wearing designer yoga clothing. Negative responses have come from, not only from the likes of filmmaker Michael Moore, but also from Hedge funder Eric Jackson who called her "vapid." Previously known as the 'Street Sweetie', she may have to rethink her approach to public commentating.




I am a social journalist covering technology innovations and the founder of RushPRNews.com, an international newswire.
All author posts
Support VatorNews by Donating
Read more from our "Trends and news" series
August 07, 2022
Patient management needs critical decisions to be taken by the nursing staff.
Read more...
August 05, 2022
Chaudhary will oversee product development, operations, and strategy for SURREAL
Read more...
July 13, 2022
This new feature will allow businesses to quickly access powerful tools available in GCP
Read more...
More episodes