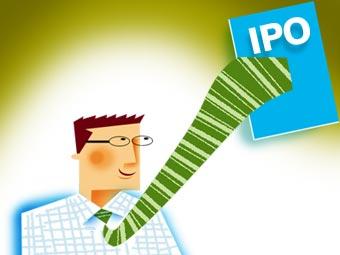 Turmoil in the public financial markets spilled over into the world of private investments in the first quarter, as the value of U.S. venture-backed IPOs plunged by two-thirds from a year ago.

What's more, liquidity generated by mergers, acquisitions and initial public offerings of venture-backed companies in the U.S. fell to $8.2 billion, the lowest quarterly total since the fourth quarter of 2005, according to a report from Dow Jones VentureSource.
The report shows that the first quarter of the year saw just 80 M&A transactions completed, accounting for roughly $7.8 billion in liquidity, a far cry from the $10.2 billion generated via 105 M&As in the first three months of 2007.
What's more, only six U.S. venture-backed companies went public in the first quarter, raising just $392 million. That's a 67% decline from the $1.2 billion raised via 13 IPOs in the first quarter last year.
"The first place that venture capital investors will feel effects from the broader financial markets is in the liquidity market, and we're certainly seeing the turbulence and economic uncertainty constrain exit opportunities for private companies right now.
"In addition to a tight IPO market, we're also seeing a significant impact on acquisition prices, as the median amount paid for a venture-backed company in the first quarter was just $63 million, down from $90 million last year," said Jessica Canning, Global Research Director for Dow Jones VentureSource.
Support VatorNews by Donating
Read more from our "Trends and news" series
December 05, 2023
The company will be building out an AI moduel to help companies deal with upcoming regulations
Read more...
December 05, 2023
Ketryx helps medtech companies build safer, faster FDA-compliant software
Read more...
December 04, 2023
The funding came from Resurgens Technology Partners
Read more...
More episodes