Enterprise President, Dave Girouard says businesses can 'get rid' of Office in favor of Google Apps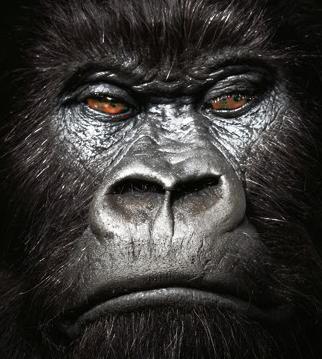 If you're a business trying to sell a product, I suppose making the claim that your 800-pound competitor won't have a leg to stand on in a year might be an efficient strategy.
In an
interview
with ZDNet Asia, Google's President of Enterprise Dave Girouard, in an effort to push Google Docs on the masses, said that Microsoft Office is "an overkill tool for most people." At the same time, Girouard recognizes that Docs is "much less mature" when compared with Google's other offerings, like GMail and Calendar.
"We know it. We wouldn't ask people to get rid of Microsoft Office and use Google Docs because it is not mature yet," he said.
Thus, Google gives Microsoft the one year ultimatum.
While Docs is immature in its current iteration, Google hopes that within a year it will be fleshed out enough to satisfy most personal and business needs. When that time comes, Microsoft Office will be, comparably, far too bloated and full of unnecessary features that most customers won't see the benefit of it. At least, that's Girouard's vision. Microsoft Office will not be replaced by Google Docs, but rather, it will fall to similar usage as Adobe Photoshop sees, which is mostly used by professionals looking for that full body suite of application features.
All of Girouard's hopes and predictions rest on the simple fact that, for a long time coming now, cloud computing has been on the rise. Users, year by year, are getting quite comfortable with the ability to have their files with them wherever they are, in the cloud. While Microsoft does offer SaaS options, Google believes it will better fill that space.
Support VatorNews by Donating
Read more from our "Trends and news" series
August 07, 2022
Patient management needs critical decisions to be taken by the nursing staff.
Read more...
August 05, 2022
Chaudhary will oversee product development, operations, and strategy for SURREAL
Read more...
July 13, 2022
This new feature will allow businesses to quickly access powerful tools available in GCP
Read more...
More episodes
Related News