That will include general surgery, such as orthopedics, bariatrics, and hernia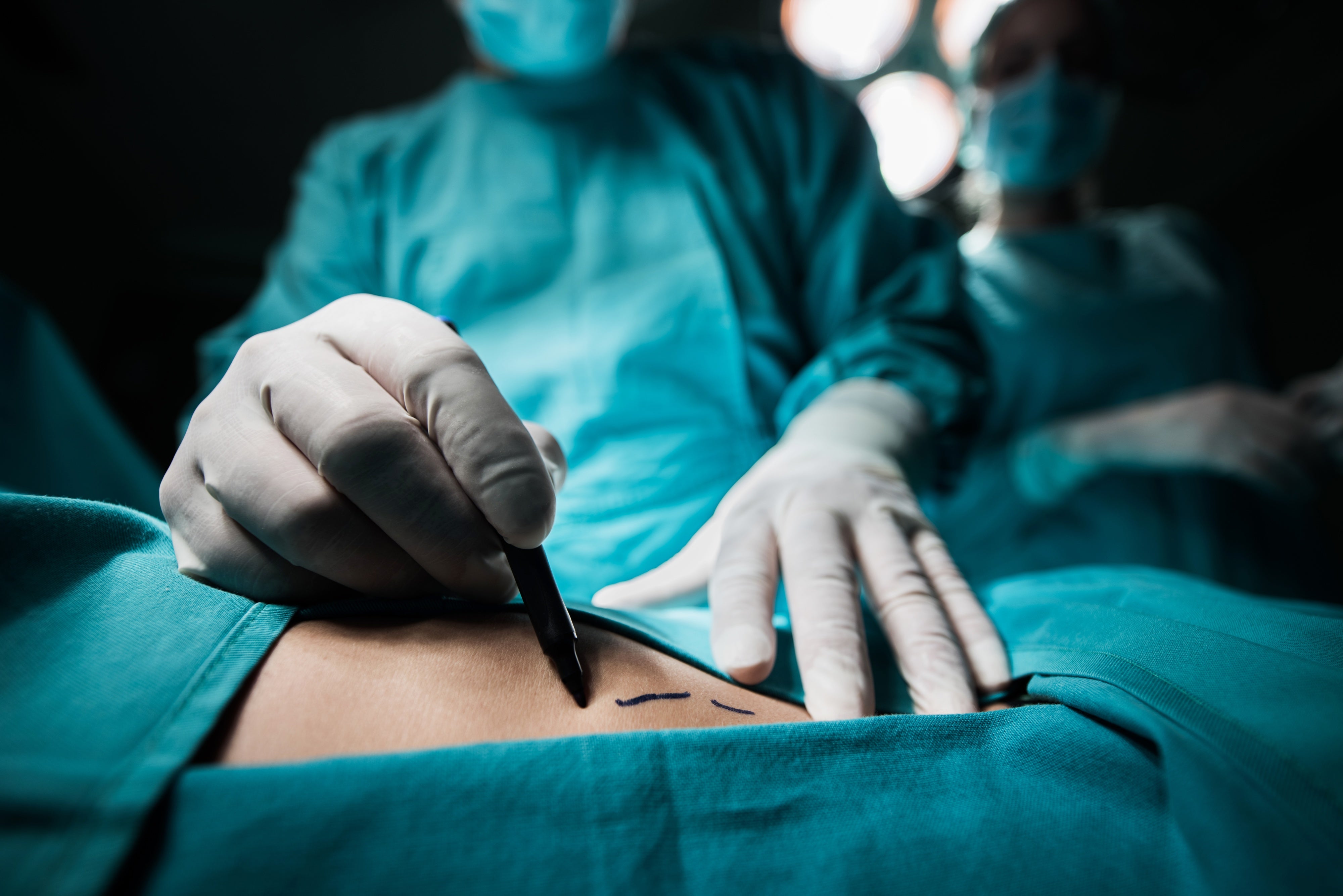 In October, at-home health platform Inbound Health spun out of its parent company, Minneapolis-based not-for-profit health care system Allina Health. Originally designed to take care of COVID patients, Inbound had already diversified out to new patient populations, including those with sepsis, heart failure, pneumonia, asthma, COPD, and renal failure.
Now, the company is entering a new space: general surgery, including orthopedics, bariatrics, and hernia, it announced on Wednesday.
Across all three categories, patients will have the opportunity to recover from surgery in their home, after review of their clinical and environmental fit with the program. If a patient would otherwise be clinically appropriate to recover in a hospital or post-acute care facility, they can now have the option to receive that care in the comfort of their home with doctors, nurses and therapists monitoring their health 24/7 and coming into their home to support their rehab.
"Throughput is a real challenge for many health systems around the country lately, Allina included. Inbound's ability to safely get patients out of the hospital and into their home for recovery care not only creates a better patient experience and delivers superior clinical outcomes versis traditional post-acute care, it also frees up capacity for health systems to care for more patients," Dave Zimmerman, SVP of Customer and Growth at Inbound Health, told VatorNews.
"As we talk to health systems around the country, having a comprehensive solution that allows for surgeries to shift from inpatient to outpatient or ambulatory centers and allows patients to recover in the home is an attractive capability to enable."
Those specific conditions met a few critical criteria that drove the company to prioritize them, he explained, including demand, as these continue to be high-demand services within Allina. In addition, they all have enough clinical complexity to require some level of rehab after the surgery.
"All are facing throughput challenges due to lengthy delays discharging patients to traditional rehab facilities. Allowing patients to recover in the comfort of their home, while helping to improve capacity and throughput for our partners is a rare win-win in the industry we're excited to be able to deliver," Zimmerman said.
Since its launch last year, the company has conducted over 5,600 episodes and has surpassed an Average Daily Census of 45 in Minnesota. It also recently signed a letter of intent with a large health system that operates across four states, a partnership it intends to formally announce within the next few weeks. The company also anticipates launching in three additional markets by the end of the year, and are in late-stage conversations with large health systems across the country.
The company currently cares for a wide variety of patients across more than 350 diagnosis-related groups; Inbound Health first launched its orthopedic surgery platform in September 2020 and added spinal surgery in November 2020. Since then, its patient population in orthopedics grew by 31% from 2021 to 2022.
Going forward, Inbound plans to move into additional acute specialties, such as complex chronic heart failure patients. It also developing a hospice alternative pathway for patients who are found to be hospice eligible, but aren't ready to elect that level of care.
The ultimate goal for the company is to address patient's acute need and to support the transition to hospice through serious illness and goals of care conversations.
"In-home acute and post-acute care is really still in its infancy in this country. To-date we've treated over 350 different disease states, and we're constantly evaluating new clinical opportunities and care models (i.e. ED-at-Home) to broaden our solution set for our health system partners as the evolution of in-home care continues," said Zimmerman.
"If you believe some of the studies that suggest up to 30% of all hospital care could safely and effectively be done in the home, we know there is considerable runway ahead of us."
(Image source: scientificamerican.com)
Support VatorNews by Donating
Read more from our "Trends and news" series
December 01, 2023
The Glean Urodynamics System enables wireless, catheter-free urodynamics
Read more...
November 30, 2023
The Rx Savings Finder marketplace has already saved patients almost $70 million
Read more...
November 30, 2023
The company works with pharma and biotech to help with drug development
Read more...
More episodes
Related News