Consumers are expected to spend $25.9B this year, an 8% year increase from 2022
It's that time of year again. That's right... it's Valentine's Day! A time when single people get to feel isolated and lonely, and partnered people get to feel additional pressure to make their loved ones feel special, even though they really should be doing that anyway.
I'm just kidding! (Well, kinda...) I actually like Valentine's Day since my girlfriend and I mostly use it as an excuse to go out and have a fancy dinner. For a lot of people, though, it means gifts. Lots and lots of gifts.
According to the National Retail Federation and Prosper Insights & Analytics, consumers are expected to increase their spending by 8% this year to $25.9 billion in 2023, up from $23.9 billion in 2022. In all, 52% of consumers plan to celebrate Valentine's and will spend an average of $192.80, up 10% from $175.41 last year.
As for what retailers expect people to buy, the biggest seller is going to be candy, with 57% going this route, while 40% will buy greeting cards, 37% will buy flowers, 32% are going to spend their money on an evening out, 21% are going to purchase jewelry, 20% are planning on buying gift cards, and 19% are going to buy clothing.
That's all pretty typical stuff, and will most likely do the trick if you don't want to put very much thought or effort into it (except for the gift cards; I really don't recommend getting your significant other a gift card for Valentine's Day unless you want to sleep on the couch). If you want to try something a little more special, though, there are ways to make even standard gifts more personalized and fun.
For example, rather than just going to CVS and picking up a red heart box full of candy, you can make your own candy wrappers, with special logos, designs, and phrases, at companies like Just Candy.
You can also create your own personalized M&Ms; my sister and I actually did this for our mother recently: we gave her M&Ms with a picture of her cat on them (her cat's name is Goldie, so naturally the M&M's were also gold). She loved it.
If you're going to buy flowers, why not spell out her name in mini carnations?
Unfortunately, this is an expensive option (and you can only go up to 6 letters, so you might have to use a nickname); since this obviously isn't going to work for everyone, perhaps a glass rose is a better option. At least then you don't have to deal with the depressing moment when your Valentine's Day gift dies and winds up in the trash.
If your significant other is more esoteric, and likes thing off the beaten path, you can get her a ruby ball cactus.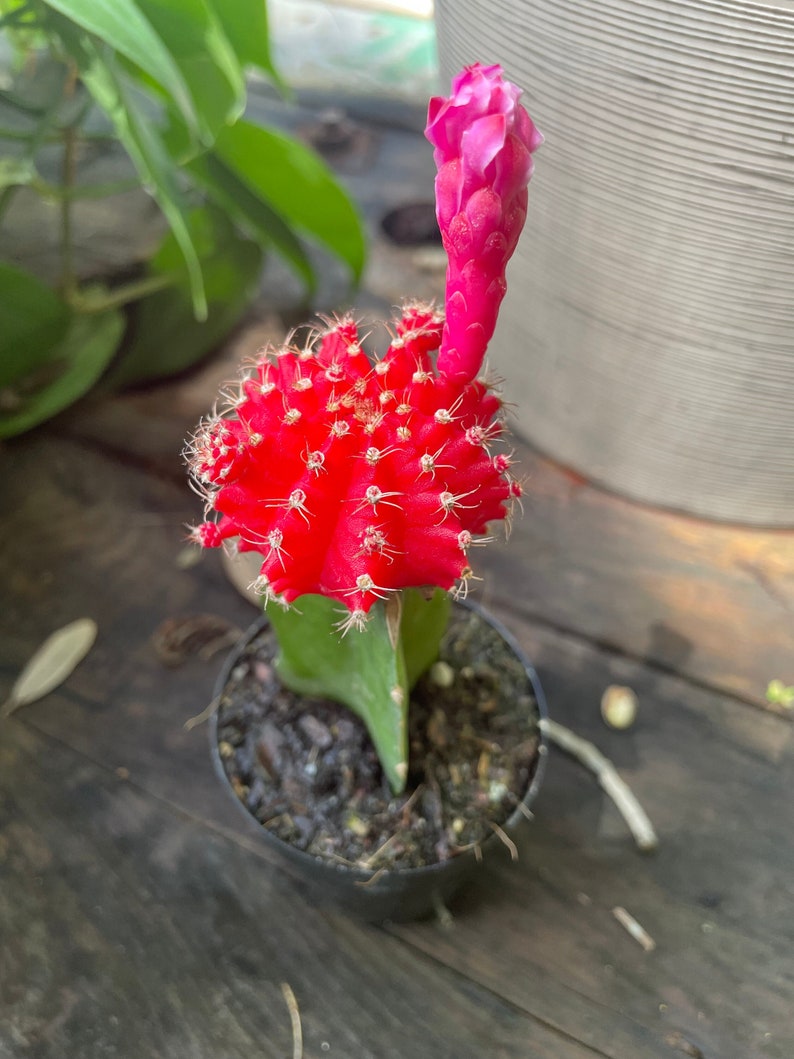 Obviously, though, the best thing to do is get someone something that caters to their personal interests. My girlfriend loves scary movie, for example, so I might get her some Halloween themed socks
Or candy with movie villains on it
Or if she's a cat lover, there's cat earrings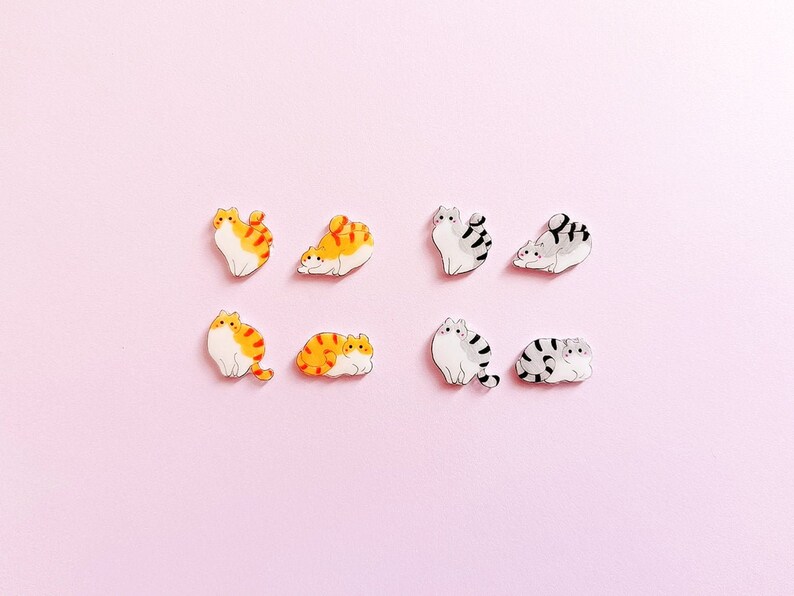 or cat slippers
A bunch of major brands or retailers are also having Valentine's specials, including Kay Jewelers, which is having a 25 to 40% off sale from February 3 to 14 when paying with Affirm; Neiman Marcus, which is offering a $35 to $150 gift card on select items when customers spend $250 to $1,000 with code NMTODAY; Nordstrom, which is offering up to 70% off select items from Ferragamo, Valentino, Versace and others; Amazon Luxury Stores, which is offering up to 50% off Sergio Hudson, Oscar de la Renta and other luxury designers; Casper, which is offering 15% off the Element mattress and up to 50% off select bedding; and Saks Fifth Avenue, which is offering 75% off select items, including on Ralph Lauren, Common Projects, Rails, Balenciaga, and Manolo Blahnik.
Whatever you decide to do, just remember: don't just buy a gift card and call it a day.
(Image source: natgeofe.com)
Support VatorNews by Donating
Read more from our "Trends and news" series
March 21, 2023
Nayal is a London-based company that provides on-demand access to women's and family health experts
Read more...
March 15, 2023
Smart retail involves using data and analytics to give shoppers a better shopping experience
Read more...
March 10, 2023
The company will also make its virtual fitting service available in-store
Read more...
More episodes