Gold Kidney offers Medicare Advantage Chronic Special Needs Plans in Arizona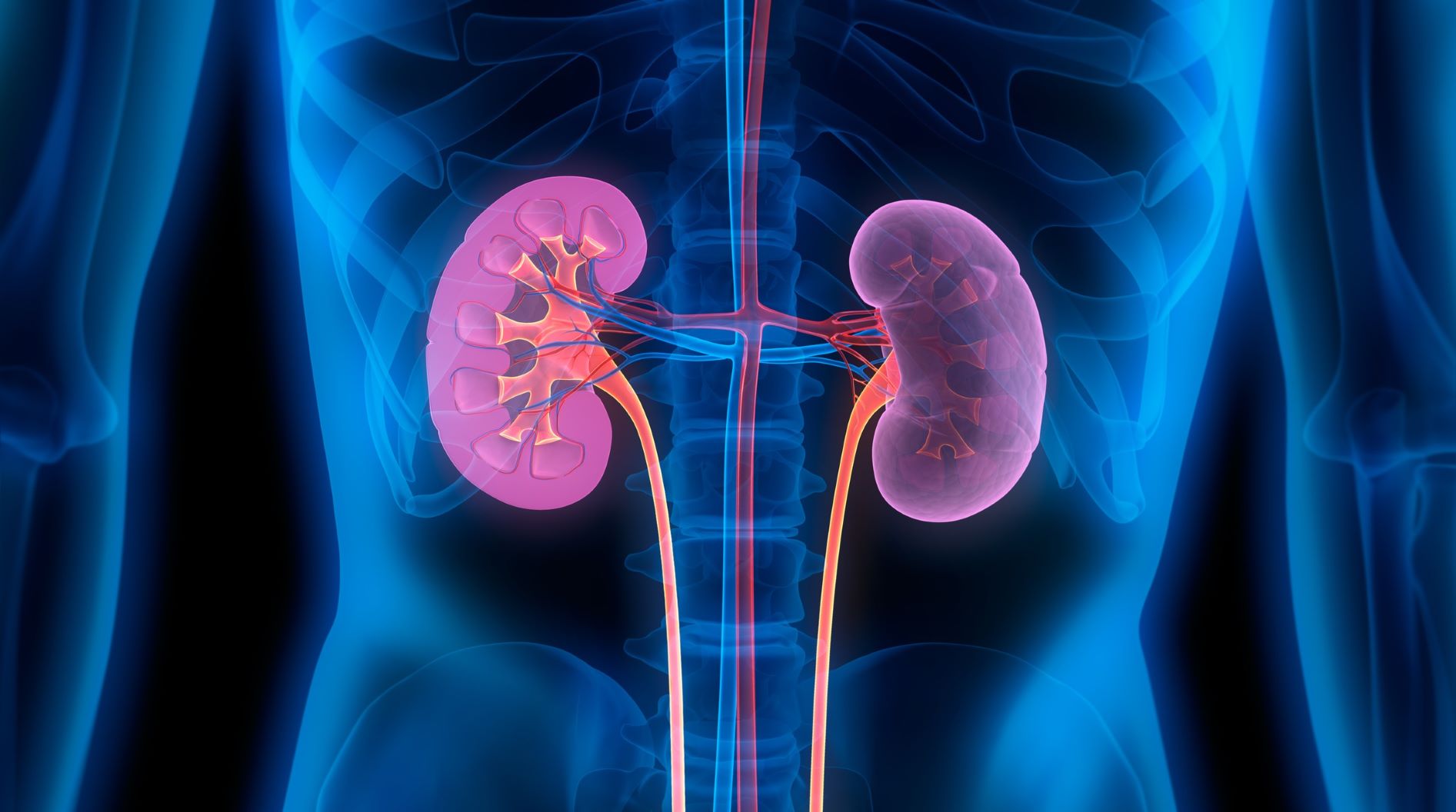 End-Stage Renal Disease (ESRD) is a medical condition in which a person's kidneys cease functioning, which can cause coronary heart disease, peripheral vascular disease, and hypertension, among other things. It can also lead to the need for a regular course of long-term dialysis or a kidney transplant.
People who have ESRD are entitled to Medicare benefits, yet fewer than 1% are currently enrolled in Medicare Advantage Chronic Special Needs Plans (C-SNP), mostly because they're currently only available in 11 states.
Gold Kidney Health Plan wants to expand access to coverage through the launch of ESRD C-SNP plans in states where they are currently unavailable, starting with Arizona, where it launched in September.
The company, which holds an insurance license in Arizona and a Medicare contract from Center for Medicare Medicaid Services (CMS), takes what it calls a "patient-centric care approach" that integrates payor, provider, and care management technology to improve outcomes and quality of care.
"The products of our plan are designed to facilitate access to specialty care and coordinate the patients disease specific care needs," Dave Firdaus, Chief Executive Officer of Gold Kidney, told VatorNews.
"We are looking to facilitate care for these beneficiaries who have often experienced access and care delays which accelerates their disease progression."
Now Gold Kidney will have the chance to expand further into Arizona, as well as into other states, now that it raised a $60 million funding round from Chicago Pacific Founder, the company announced on Tuesday. This latest round brings its total raised to $75 million.
Founded in 2021, the Scottsdale-based Gold Kidney counts medicare beneficiaries with chronic diseases, including diabetes, chronic kidney disease, and hypertension, as its customers; they are able to enroll with Gold Kidney all year round, with the company offering Medicare Advantage plans with benefits designed to enhance their care needs. For example, the company offers $0 co-pay dialysis and transportation benefits to help dialysis patients get their needed treatment and avoid emergency room visits.
Gold Kidney has contracted with providers such as Banner Health, DaVita Dialysis, and US Renal Care and so far has 250 members enrolled on its plans, though Firdaus says it is seeing "excellent growth."
"Gold Kidney was seeded by over 100 nephrologists discouraged with the limited Medicare plan options for their Chronic Kidney Disease and ESRD patients. We are a deploying a physician-centric model of care for members of the health plan," he said.
The new funding will go toward supporting Gold Kidney's Health Plan's ability to offer new Medicare Advantage plan choices to patients with kidney diseases across the US, expanding its care model to members in Arizona and other states in order to meet the chronic kidney care needs of other beneficiaries.
"The ultimate goal with Gold Kidney is to serve patients with kidney disease by lowering cost and improving access to the needed kidney care, for example nephrologist visits, dialysis, and transplant," Firdaus said.
"Success means patients with kidney disease can live healthier, more productive lives getting the right care when they need it."
(Image source: inspirahealthnetwork.org)
Support VatorNews by Donating
Read more from our "Trends and news" series
December 06, 2023
Healthtech, fintech, and AI all stayed strong, even as funding dipped 16% from 2022
Read more...
December 05, 2023
The company will be building out an AI moduel to help companies deal with upcoming regulations
Read more...
December 05, 2023
Ketryx helps medtech companies build safer, faster FDA-compliant software
Read more...
More episodes