Through this partnership, Anumana will do clinical trials and seek FDA clearance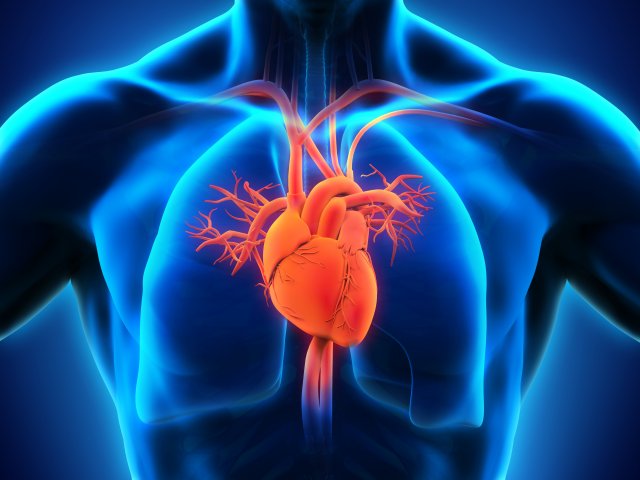 Heart disease is the leading cause of death in the United States with one person dying from it every 34 seconds; one form of heart disease is called cardiac amyloidosis, a.k.a. stiff heart syndrome, which occurs when amyloid deposits take the place of normal heart muscle. This disease, while rare, has been associated with a 5-year mortality of 44% to 65% after diagnosis.
That's why Anumana, an AI-driven company that develops ECG algorithms enabling early disease diagnosis and intervention, announced a multi-year agreement with Pfizer earlier this week. The plan is to develop a new AI-ECG algorithm to help identify patients who may be at risk of cardiac amyloidosis.
As per the partnership, Anumana will conduct a clinical validation trial and pursue regulatory approval for the algorithm as a Software-as-a-Medical-Device (SaMD) for the detection of cardiac amyloidosis in the U.S., Europe, and Japan.
Founded in 2021 in collaboration with the Mayo Clinic Platform, Anumana's software devices are designed for real-world physician use, integrating into existing workflows at the point of care to reduce costs and enhance quality of life.
The company has licensed Mayo Clinic AI-ECG algorithms for low ejection fraction, pulmonary hypertension, and hyperkalemia, all of which have received Breakthrough Device Designation from the FDA. These algorithms have been validated by over 75 peer-reviewed publications.
This new agreement with Pfizer will help Anumana in its efforts to implement AI-enabled early detection software that can reveal signals from ECGs, which humans cannot interpret. The company believes that since ECG's are ubiquitous and non-invasive, it gives AI-ECG algorithms the potential to reach a larger number of patients earlier.
"The challenge in diagnosing cardiac amyloidosis can prevent patients from getting treatment while the disease continues to progress," David McMullin, chief business officer of Anumana, said in a statement.
"We believe this collaboration will demonstrate the power of Anumana's AI-ECG algorithms to help clinicians intervene earlier, giving them greater ability to improve patient outcomes and prolong lives."
The Boston-based Anumana has raised over $117 million in venture funding from investors that include MedTech Innovator, Mayo Clinic Ventures, NTT Venture Capital, Matrix Partners, and Nference. The company also recently acquired NeuTrace, a medical technology company advancing novel in-procedure AI applications for electrophysiology.
(Image source: epa.gov)
Support VatorNews by Donating
Read more from our "Trends and news" series
September 29, 2023
The startup just closed its $20M Series A to expand telehealth service to new school districts
Read more...
September 29, 2023
Pearl Health closed down this year as digital therapeutics companies struggle to gain adoption
Read more...
September 28, 2023
The collaboration will include chatbots for patients and Mercy workers
Read more...
More episodes
Related News