Tech Pack Service and Fashion Design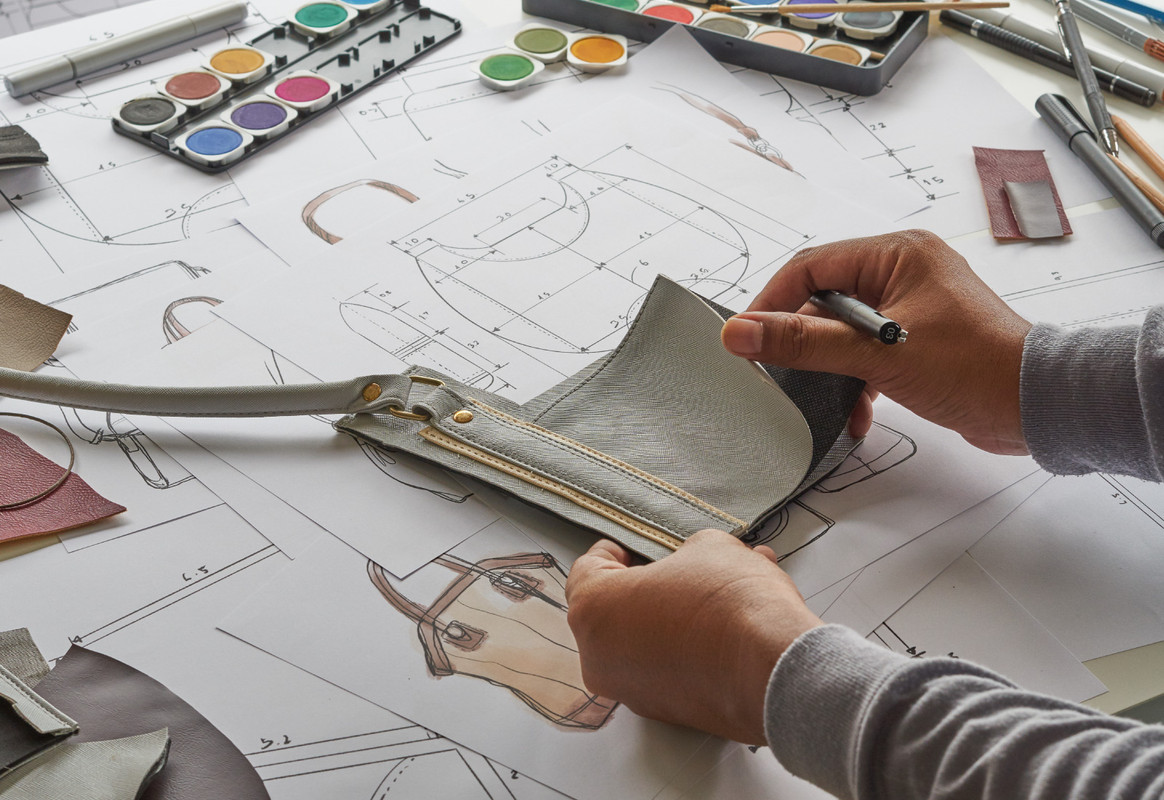 Graphtick Studio's fashion designers create tech packs for their garment designs with the following Detailing. The Tech Packs are completely factory prepared for your apparel brands. To prepare your garment sample and create garments in large quantities, you may create those tech packs. The following elements are included in the tech packs and are necessary for any clothing production facility to receive the instructions and create your outfits.
Tech Pack Contains:
Fashion Flats ( Over all illustration )
Color schemes
Stitching Information
POM Point of measurements
Technical sketches with call out details.
Print or Embroidery positioning information
Trim Placement Information
Fabric Information
Measurement Specification Sheet
Size Grading.
BOM Bill of materials.
13- Label, Tags and Packaging information.
Before hiring Tech Pack Design Service, there are a few things you need do
Before you look for a tech pack design service provider, you need to perform some independent research. First and foremost, you need to understand what you are doing. Your collection ideas must be organized and have a visual representation, to be precise. Additionally, each of your suggested styles should include personal remarks or annotations from you. Before you hire any tech pack design services, you should have the aforementioned information ready. You'll save time and money by doing this. New and emerging businesses sometimes struggle to properly communicate their design concepts.
Because of this, they wind up having to spend more and not getting what they wanted.
How much information must the Design and Tech Sheet Client know. Designers also
When hiring a garment designer, many clients mistakenly believe that the designers are only buying them time to determine their budget. What good would that do, though? It makes more sense for designers to provide a price as soon as feasible because they are by no means promised the job. In terms of my work or projects, I believe each one is unique and brand-new in its own manner, much like the clients.
So I can't and don't want to provide a customer a price based on a general concept or a one-line email. Since no two projects or clients are the same, I can't give clients an accurate price until I know precisely what they need, and I won't know what they need unless I ask questions. Many designers have trouble setting prices, so people frequently ask me how I do it. I wish I could tell you what to charge, but I can't, and the design price formula shows why. No-one knows better than you how much skill you have and every project specification is distinct.
Your client will anticipate paying more if they request a hurried job. My fees are unchanged regardless of where my clients are physically located, but the client's willingness to pay may fluctuate. Please Contact Us If You Have Any Questions About Apparel Design, Tech Packs, or Clothes Manufacturing.
Lucinda is an expert commentator and writer for finance industry. His advice and insight is greatly valued and sought after in the market. He connects with his readers on social media platforms to offer handy tips.
All author posts
Support VatorNews by Donating
Read more from our "Trends and news" series
March 17, 2023
The intiative will include classes on using MyChart, as well as a Chromebook borrowing program
Read more...
March 14, 2023
Patients will be matched to a physical therapist and be able to get therapy in their home
Read more...
March 13, 2023
A ResMed survey found that 33% of people say they can't sleep because of anxiety or depression
Read more...
More episodes