The company's goal will be to develop new therapies for patients with kidney failure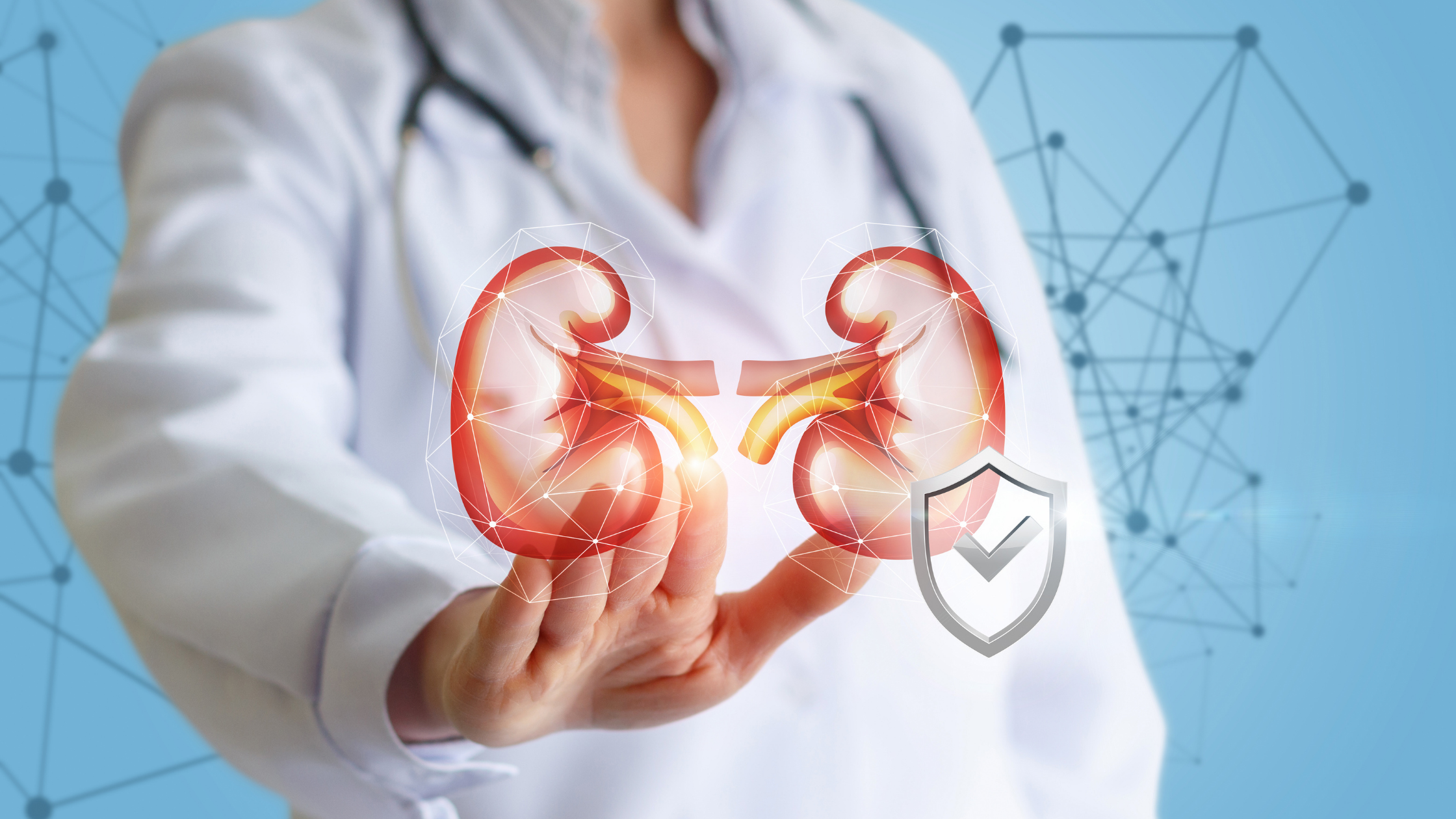 Chronic kidney disease is one of the most prevalent, and deadly, issues plaguing the health of the US: according to the CDC, there are about 37 million US adults who are estimated to have chronic kidney disease. In both sexes combined, these diseases are the 8th largest cause of mortality, the 10th largest cause of years of life lost, and the 10th largest cause of disability-adjusted life years.
DaVita is one of the biggest companies looking to tackle this problem, providing kidney dialysis services to 203,000 patients through a network of 2,815 outpatient dialysis centers in the United States.
Now the company, which is ranked 323 on the Fortune 500, is looking to explore new modalities of care, and to do so it has entered into a new partnership with medical device company Medtronic to form what it calls, "a new, independent kidney care-focused medical device company," one that will "enhance the patient treatment experience and improve overall outcomes."
Details about the new company, which is temporarily being called NewCo (until the two companies can come up with a better name at launch), are light at the moment: all that is known currently is that NewCo's mission is to "advance the development of differentiated therapies for patients with kidney failure." That includes home-based products, with the goal of making different dialysis treatments more accessible to patients.
For its part, Medtronic will contribute its Renal Care Solutions business, including the current product portfolio, such as renal access, acute therapies, and chronic therapies, along with product pipeline, and global manufacturing R&D teams and facilities.
The transaction is expected to close in the next calendar year; once that happens, NewCo will operate as an independent company, outside of both DaVita and Medtronic, and will be governed by a six-person board of directors composed of two directors each from company, along with two independent directors. Ven Manda, president of Medtronic's RCS business, will be its CEO.
"This is an exciting moment that will shape the future of kidney care," Manda said in a statement.
"Our singular focus on end-to-end kidney health solutions will position this new company to make a measurable difference in the lives of more than three million patients with kidney failure globally—a figure expected to double over the next decade."
Both companies will provide an initial investment to fund NewCo, though no details on how much money each company will contribute was disclosed.
DaVita stock is up 2.2% on the news, and is trading at $97.55 a share. The company is valued at $9.23 billion. Medtronic's stock is down 4.92%, to $100.35 a share. The company is valued at $134.6 billion
Startups in the kidney space
While DaVita and Medtronic will no doubt be able to use their combined resources to have a major impact on the kidney space, there are also a number of startups looking to tackle it as well, a number of which have raised big rounds of funding.
Those include Somatus, which raised $465.1 million, including a $325 million round in February and Strive Health, which has raised $220 million, and is led by former DaVita executives Bob Badal and Chris Riopelle.
Monogram Health is a company that has raised $172 million, including a $160 million round last year, Healthmap Solutions, which has raised $126.5 million, and Cricket Health has raised $111.1 million, including a $83.5 million round.
(Image source: writingfuturehealth.com)
Support VatorNews by Donating
Read more from our "Trends and news" series
December 05, 2022
Insomnia affects between 33% and 50% of US adults, and adds almost $95B to healthcare spending
Read more...
December 02, 2022
Going forward, 1 in 3 Americans will have access to Carenet's offerings
Read more...
December 02, 2022
The company uses AI to virtually stain tissue samples
Read more...
More episodes