They include IT'S A START Pitch Competition, SiGMA Pitch and Gaming StartUp Challenge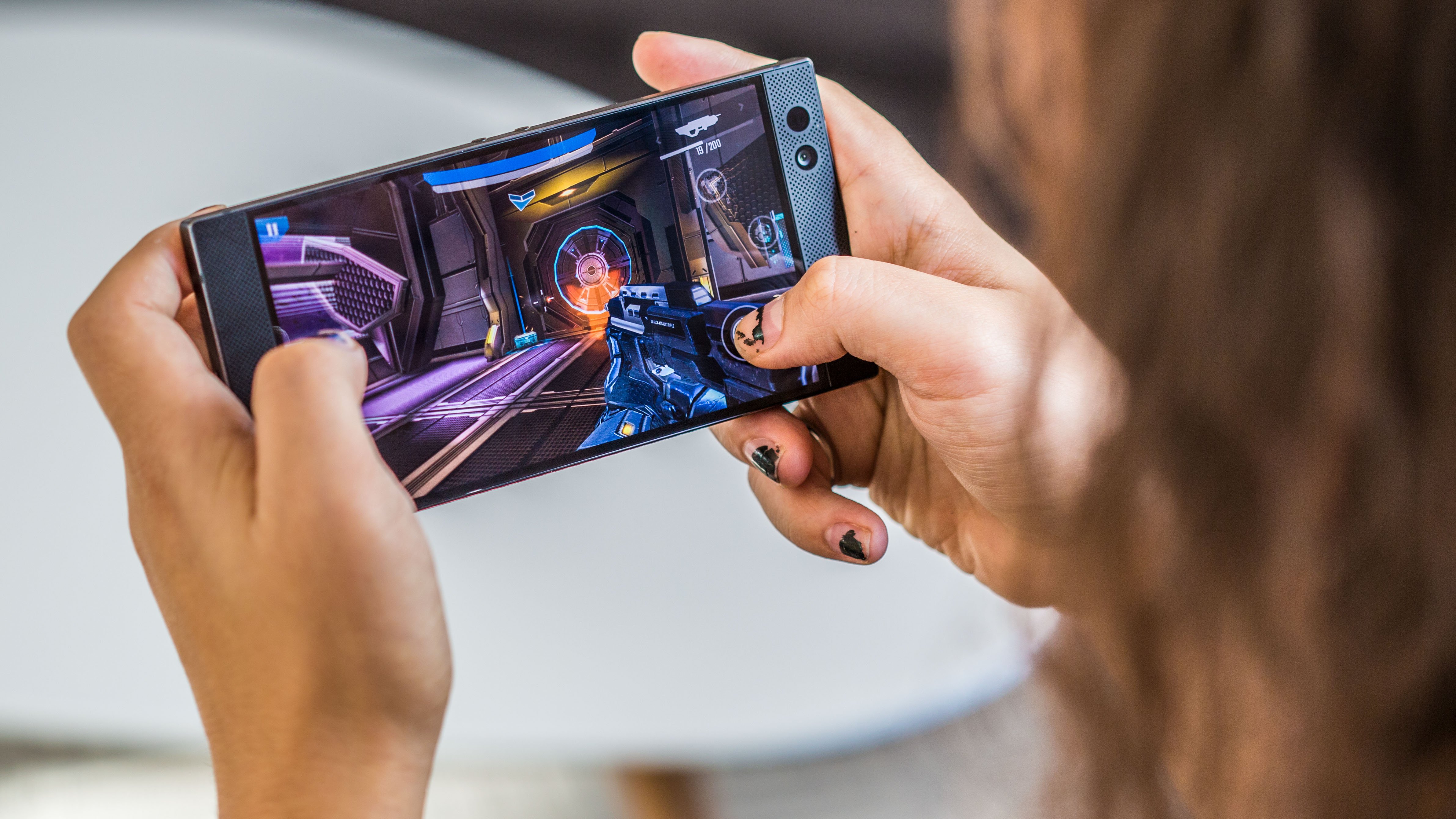 If you're a startup seeking opportunities to get funded, educated or connected, startup competitions are a great resource.
Vator has been holding its own competitions, using VatorX, to find and filter for the best startups. We've had some very successful and notable winners in the past that have gone on to raise big funding rounds including Thumbtack, DogVacay, Pokitdok, Grovo, Udemy and Apartment List, to name a few.
Anyone can list their program as VatorX is one of the most comprehensive listing guides to startup competitions, challenges, accelerators and programs. Click here to list your program!
As part of our weekly series, we'll look at top competitions with big cash prizes, as well as competitions that have teed up the most promising startups, to finding popular startup competitions you need to know about.
Here are some of the startup competitions that are focused on addiction solutions:
Description: "The main objective of Games Startup Competition is to help videogame studios obtain international visibility and get publishers and/or investors by pitching their games at a public event at the biggest videogame fair in Spain."
Prize:
1 Stand at BGW: Indie Box Booth & Competition Winner Badge
2 Exhibitor Passes: 4 Pro Invitations
Travel Expenses: Covering up to 400 Euro
Game Pitch: to Publishers & investors at a public event & networking session
MeetToMatch Platform: Access as a competition winner
Press & Social Media: Promotion as a competition winner
Previous winners: Not specified
Description: "We extend an invitation to startups in the field of gaming and entertainment technologies: Apply now to participate in the Gaming StartUp Challenge 3.0 and become part of the leading gaming event in Eastern Europe – BEGE!*"
Prize:
The companies, who qualify for the contest will have the opportunity:
To have their own stand, in the Startup Zone at BEGE and get to meet with leading exhibitors from the industry

To present their projects in front of the

audience of manufacturers, operators and experts from the global gaming and entertainment field.

The jury of professionals from the industry will evaluate the contestants and choose the winner.

Find potential investors and business partners.
Previous winners: Not specified
Description: "The Gaming Pitch Competition embodies the spirit of discovery found at SXSW Gaming. By bringing the best ideas in game development together in a unique environment featuring both industry coaching and fan feedback, the Gaming Pitch Competition provides a pivotal opportunity to take the next step forward with your project."
Prize: Each nominated title will receive two complimentary SXSW 2019 badges which allow access to other areas of SXSW to enjoy. In addition to these areas, nominees that hold SXSW badges will also receive access to reserved SXSW hotel blocks.
Previous winners: Disembodied, Baby Hands, Intruders: Hide & Seek
Description: WHERE IGAMING STARTUPS AND INVESTORS MEET
Prize:
A free 1m booth at SiGMA18, including cost of printing and furniture.
Free office space in Gaming Hub and Microsoft Innovation Centre, Malta, to use for meetings, relocation of offices.
Invitation to premium networking events during SiGMA.
Startup Pitch presentation for ten finalists – meet the investors on stage.
SiGMA PR – magazines, website, email newsletters, interviews.
Free consultancy and potential leads from leading industry veterans.
Previous winners: PVP, Betters' Rift
Description: "If you have an idea for a smart sustainable future product or service, please submit an application. We invite everyone from creative professionals, budding entrepreneurs, new startups, students or recent graduates to submit. Whether your business is a Mobile App, Game, VR/AR Media, Digital Design, AI, or Robotics, we would love to hear your ground breaking ideas."
Prize:
First Place: $5K cash, 12 months of office space at the Digital Media and Gaming Incubator Second Place: $3K cash, 6 months of office space at the Digital Media and Gaming Incubator
Third Place: $2K cash, 6 months of hotdesk space at the Digital Media and Gaming Incubator
Previous winners: InStage
(Image source: androidpit.com)