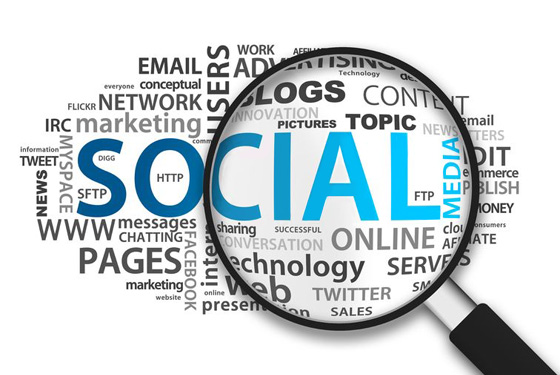 Facebook, which appears to have a great shot at usurping MySpace's position as the most popular social network, could be generating north of $150 million in sales this year. Not bad for a community, or to use the au courant term "social network," site that started in 2004. After all, during the first wave of the Internet, community sites looked like a flash in the pan, or just a feature.
In the earlier days of the Web, companies that exhibited three characteristics, called the three "C's" - content, community and commerce, were considered promising investments. Back in '99, many companies incorporated those attributes, though clearly Yahoo was the place for aggregated Internet content, while Amazon, eBay and Priceline focused on commerce. Sites, such as GeoCities, Xoom and TheGlobe were the community sites.
Surprisingly, the community sites never made much headway (TheGlobe and Xoom went bust while GeoCities is now part of Yahoo). Yet, sites that focus on community – the "social networks" -- have increasingly risen in popularity in the last two years. Much of that has to do with the ability for such sites to monetize their pages using Google's AdSense. A lot has to do with behavioral changes, the ubiquity of broadband and technological advances. According to Nielsen//NetRatings, Facebook is the No. 4 most popular social networking as measured by unique visitors. In May, Facebook had 14 million unique visitors, up 85% from the same period a year ago. MySpace is No. 1, with 56 million unique visitors, YouTube is No. 2, with 48 million, while Blogger had 28 million unique visitors.

Media companies, which have always relied in audience participation, are also toying with the idea of incorporating more social networking features to their programming. At Vator.tv, we're doing the opposite. We're starting with the social network platform, and then creating news around it because it's my bet that new-media companies must have a strong social network component or the audience won't be around to consume and participate in the creation of the content.
The number of social or community sites underscore their popularity. Currently there are 5,283 sites in Hitwise's interactive communities category, according to Bill Tancer, head of research at the Internet company. All told, 11.9% of all Internet visits in the U.S., for the week ending June 16, went to such sites, up from 4.8% in the same week two years ago when there were only 3,315 interactive sites.
On Vator.tv's Vator Reports, the show on innovation, Peter Thiel (first angel investor in Facebook) and I looked at a number of social networking sites whose pitches are on Vator.tv Take a look at our show to see how diverse such sites have become. (Note: Vator Reports is Vator.tv's bimonthly show on innovation. You can find the newest and the archived ones by clicking on the "vator reports" tab on the left side of this page.)
Founder and CEO of Vator, a media and research firm for entrepreneurs and investors; Managing Director of Vator Health Fund; Co-Founder of Invent Health; Author and award-winning journalist.
All author posts
Support VatorNews by Donating
Read more from our "Vator Reports" series
November 19, 2021
Primary care and the new medical QB opening deck; VC investments plus market map
Read more...
January 14, 2021
The most significant trends impacting treatment of the #1 killer and who's killing it!
Read more...
October 25, 2019
Republican strategist Lanhee Chen has some constructive ideas
Read more...
More episodes