Company description
Established in 1992, 01 Communique is an innovative force in the development and delivery of integrated communications software and services. As the digital and wireless economy evolves, 01 continues to provide cost effective and reliable solutions that give small businesses and consumers anytime anywhere remote access to information stored on a desktop PC.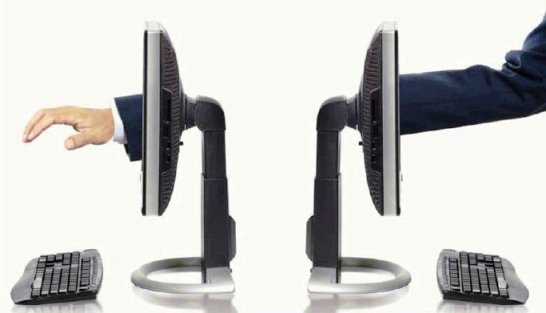 01's I'm InTouch provides both businesses and home users with a secure and easy to use PC remote access server and remote control software solution, allowing them access to their distant home or office PC, from anywhere. With I'm InTouch, users can run programs, transfer and manage files, work with wireless email , contact management and online calendar events; virtually anything they can do while sitting at their computer. I'm InTouch can be also used as an Internet parental control tool when installed in "stealth mode".
I'm OnCall is a secure web based help desk management software support application that allows resellers, IT help desks, software vendors and other support organizations to deliver outstanding PC remote support services. I'm OnCall auto configures a temporary connection to a customer's PC, without requiring any pre-installed software. It enables live customer support, reduces call times and brokers cost-effective problem resolution. I'm OnCall is an integral help desk management solution for any business looking to grow their suite of support services with minimal upfront costs.
01 Communique has built an extensive market for its messaging and communications software with its legacy product line COMMUNICATE! and the introduction of I'm InTouch through the cultivation of solid distribution channels and OEM partnerships. To date, 01 has shipped more than 5 million copies of its software worldwide and is distributed through retail outlets, OEM partners, VARs, and directly to consumers.
Business model
Remote Access Software Products
With this secure and cost-effective service, you can view and manage your Microsoft Outlook or Outlook Express email and attachments, as well as your contact and calendar entries stored on a distant computer. Access all files on your computer with the ability to view and/or download them. Using the Remote Control feature you will be able to view and control your PC as if you were sitting at it to run any program, including administrative and financial applications. If you have a web camera connected to your computer running I'm InTouch, the Video feature allows you to remotely view through this camera, providing web conferencing.